MGK Airs Out His Beefs on 'Champions' Featuriing P. Diddy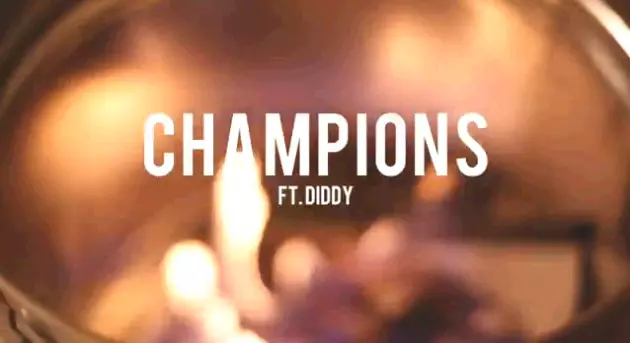 The Ohio emcee MGK airs out his beefs on the new song 'Champions' featuring P. Diddy.  Regardless if you like the Midwest grown rapper, you have respect his success.  While many are still not giving him any love, MGK airs them all out. 
We haven't heard the sample of the song 'Champions' since Kanye West produced it with Dipset in the early 2000s.  I would have never thought anyone would touch it but MGK and Diddy talk trash over it.  Don't worry, I don't think you will be disappointed.
For a moment in humor, MGK even cooks up some cheese eggs.  Not sure how that applies to anything but it is interesting.  MGK speaks on Charlamagne, XXL Magazine, Fader, and anyone else who doesn't accept him, yet.  Check out the video below. {NSFW]
The song 'Champions' will appear on MGK's upcoming mixtape, 'Black Flag.' WATCH MGK DISSING FORMER PRESIDENTIAL CANDIDATE MITT ROMNEY
Subscribe to Club 93.7 on
via RR