Sunday Spotlight #1 [Video]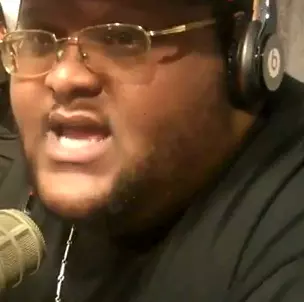 Sunday spotlight goes down every Sunday with your favorite jocks and if you missed it live on www.club937.com then catch it here.
Special guest Big John winner of the 810 local Flow of August drops in for an exclusive interview to talk about his music and how he got started.
Also check out his REALLY Exclusive video interview here.
Subscribe to Club 93.7 on