Woman Fakes Injury in Court [Video]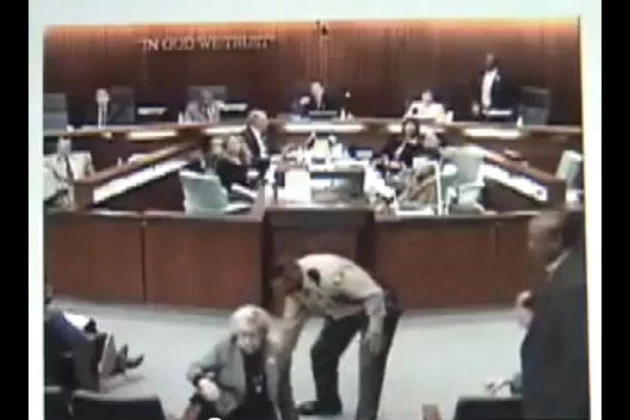 I'm not sure if this lady was a lawyer or just a spectator but I am certain that she was not an actress.
I have know idea what the background story is to this video but really it has no importance to the fact that this lady was starving for attention. Her thirst for it was so bad that after being barely tapped my a folder she falls to the ground as if she had taken a bullet.
Subscribe to Club 93.7 on