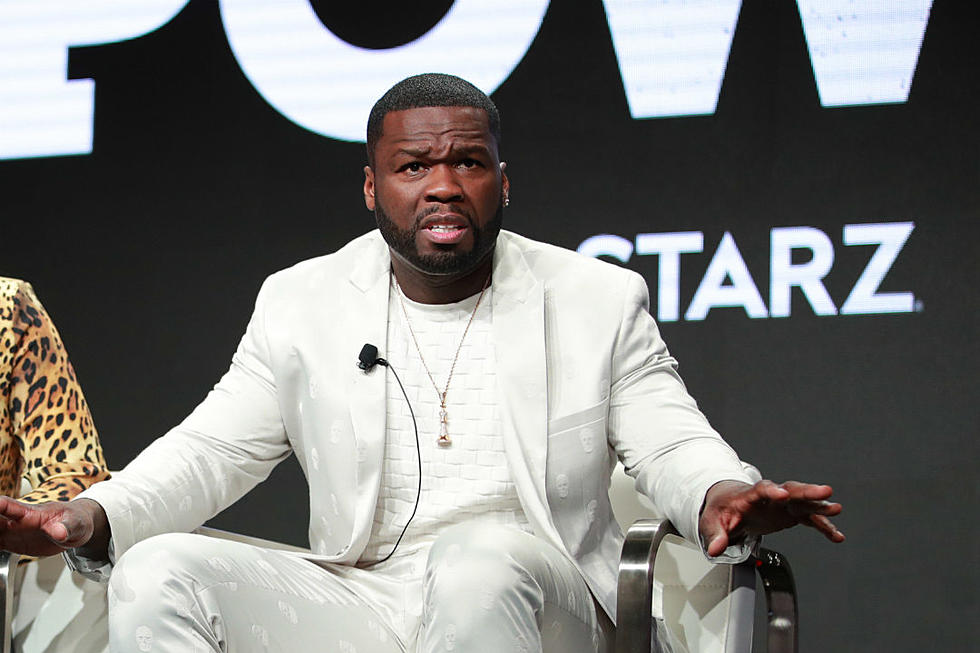 50 Cent on Power: "Stop Saying This Is the Last Season"
Rich Fury, Getty Images
"POWER BOOK II starts 48 hours after the finale, so stop saying this is the last season," Fif wrote with a clip from one of the earlier seasons of Power where his character Kanan is talking to his son from behind bars. "THE PARTY IS NOT OVER. #lecheminduroi #bransoncognac."
Entertainment Weekly confirmed with showrunner Courtney A. Kemp last month that Mary J. Blige would star in the first of the spin-offs. Kemp made the announcement at the 2019 Television Critics Association summer press tour.
"Today we are pleased to announce that we are in pre-production on the first of what we know will be a collection of series inspired by the dynamic world of Power," she said. "Power Book II: Ghost will continue the journey of some of Power's most controversial characters."
Details about Mary's character have not yet been revealed. As for the original Power's final season that premiered on Sunday (Aug. 25), it will finish out in two parts. Part 1 will be 10 consecutive episodes, while the final five episodes will debut in January 2020.
See 10 Rappers' Purchases That Broke the Bank