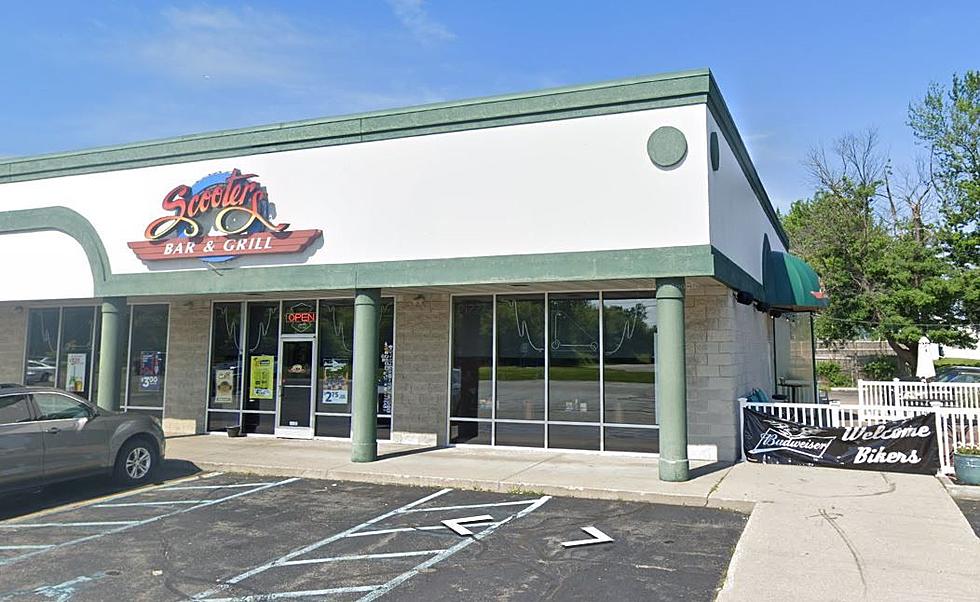 Bike Nites Return to Scooter's Bar & Grill Tonight
Google Street View
Bike Nite is back at Scooters Bar & Grill.
With the weather beginning to break, many bikers have been dusting them off and hitting the road. Well, tonight will be no different. Bike Nites are officially back for the 2022 season at Scooter's Bar & Grill at the corner of Hill and Torrey Roads.
Make your way out to Scooter's Bar & Grill tonight as the first Bike Nite of the year will kick off at 6 pm. The crew at Scooter's has everything you need for a great night including cash giveaways, 50/50 raffles, and beer and food specials all night long. Live music will also be returning tonight at Scooter's as The John Vance Band will be taking to the stage at 7 pm.
This year Scooter's Bar & Grill is kicking off Bike Nite and helping animals at the same time! Scooter's has teamed up with SAD, Shelter Animal Donations, and the Genesee County Humane Society. The crew at Scooter's Bar & Grill will be raising money to purchase universal chip readers for police stations throughout Genesee County to help them reunite lost pets with their owners. So swing by Bike Nites at Scooter's now through the month of May to find out how you can help.
Scooter's Bar & Grill also has live music this weekend as well! Friday night, The Jon Fett Quartet will be taking the stage. On Saturday night, Eventide performs live. Sunday afternoon, stop by to see Corky Mac acoustic live at Scooter's.
Be sure to check back often, because we have some pretty sweet things in the works with our friends at Scooter's for the summer of 2022.
The Genesee Valley Mall in 2022. Have You Seen It Lately? [PICS]
The Genesee Valley Center in Flint, MI has gone through some rough times lately. If you haven't been in there in a while, see what it looks like not in the pics below.