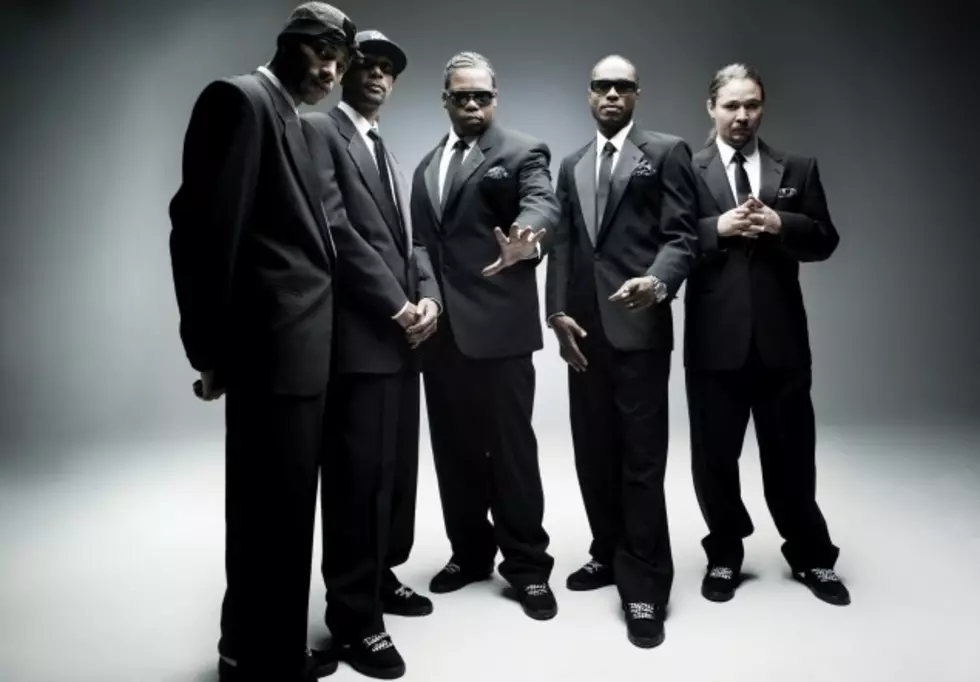 Bone Thugs-N-Harmony And Danny Brown To Perform At Michigan's High Times Fest
Epic Records
The High Times Midwest Medical Cannabis Cup's music lineup is dope this year!
As if 50 Cent, Wu Tang Clan, and Atmosphere wasn't a big enough lineup for the 2017 Michigan High Times Medical Cannabis Cup, the festival announced this week that the legendary Cleveland rap group Bone Thugs-N-Harmony will be invading the Auto City Speedway in Clio for the High Times fest! Also on the bill is Detroit's own Danny Brown who if you haven't seen live make sure you check him out. By far one of the most electrifying shows in hip hop today.
Tickets are on sale right now and range from $40 all the way up to $420 (Get it? $420. Blaze up, bruh). Click here for more information and to purchase tickets!