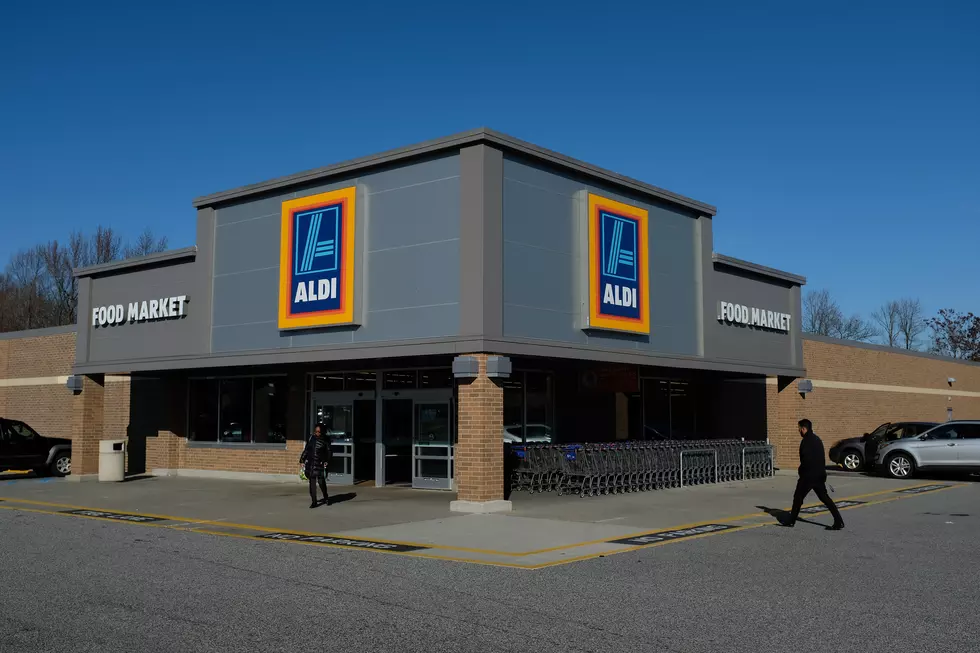 Burton Aldi Reopening Means Gift Cards For You
Getty Images
The Aldi in Burton is reopening this morning, and they have gift cards for the first 100 customers.
The celebration starts at 8:30 am this morning (November 8th) after the store was closed for remodeling in early October.
The first 100 customers will take part in the Golden Ticket giveaway, involving free gift cards to shop at Aldi.
Aldi did a similar event after the Corunna Rd store was remodeled last year.
The celebrations starts this morning at 8:30 am, but I suggest getting there early if you want to get your hands on a free gift card.
My family recently started to shop at Aldi based on the improvements in the produce and fresh food sections. They are consistently ranked as a top employer, and I like their minimalist approach to grocery shopping.