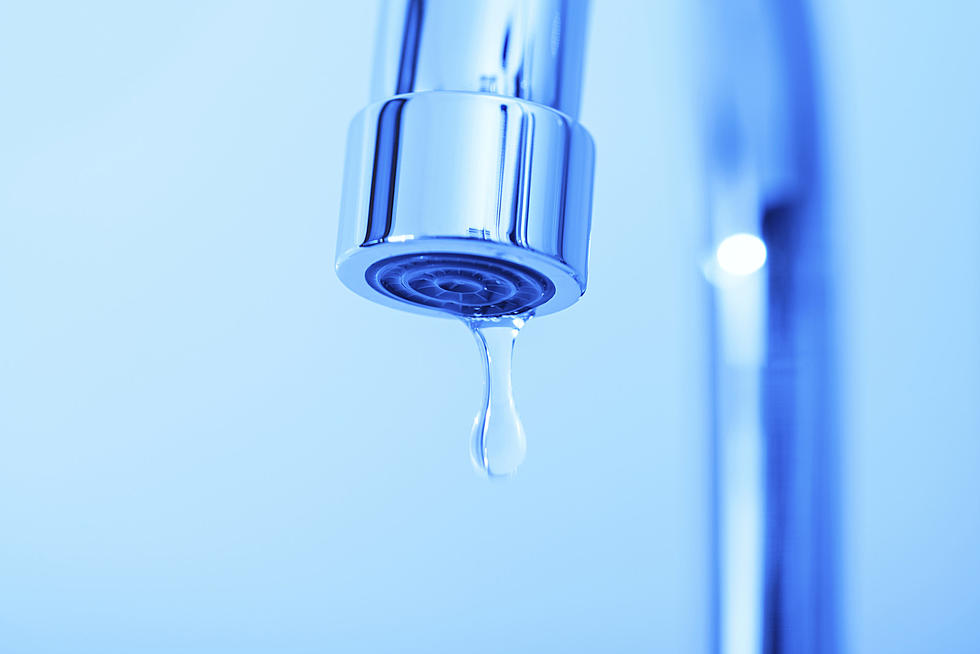 City of Flint Water Shutoff Planned For Much Needed Maintenance
rkafoto
The City of Flint has announced that parts of the city will be without water on Thursday, September 30th.
Before the panic sets in of hearing about water problems in Flint, this is a planned shut off and has nothing to do with billing. The city is shutting off the water in select areas to fix some broken valves. This is all part of the bigger water infrastructure upgrade that has been happening in Flint recently.
Where are the water shut offs happening?
Dort Highway and Carpenter Road
Carpenter Road and Webster Road
Going east to West Boulevard Drive
Flint Water Department officials say that the water shutoffs will start around 8am on Thursday morning, and will last at least four hours. The shutoffs could last longer, and may impact residents that are near the intended area. The city put out a statement about the shutoff.
The disruption in water service will allow crews to make a much needed fix to broken valves with the existing water distribution system. The City of Flint Water Department will work as quickly as possible to limit the disruption in service.
Flint water officials have said that there is a chance the shutoffs will impact homes and businesses on the outlying areas of the intended shutoff area.
Anyone that does lose water during the scheduled shutdown is asked to flush your water for at least 15 minutes once water is restored. 
There is not anything wrong with the water itself, but flushing the water will help to get rid of any contaminates that might have gotten in while the water was stagnant.
The real issue here is the lack of trust from Flint residents due to the Flint Water Crisis. Any time water issues are brought up in Flint, you can almost feel the collective eye roll from everyone in the city. There is no easy or quick way to restore that trust, especially since many people are still dealing with the long lasting effects. The only way it gets better is by city officials being transparent about water projects, and proving that they have a positive outcome. Eventually, if everything is done right, trust will be restored.
If you have any questions or concerns about the pending shutoffs, you can contact the Flint Water Department here or call them at 810-766-7202.
Getting to Know Flint From A to Z
Whether you're new to the area or have lived here all your life, here's a look at what Flint has to offer, from A to Z.
UP NEXT: 9 Great Selfie Spots In Downtown Flint