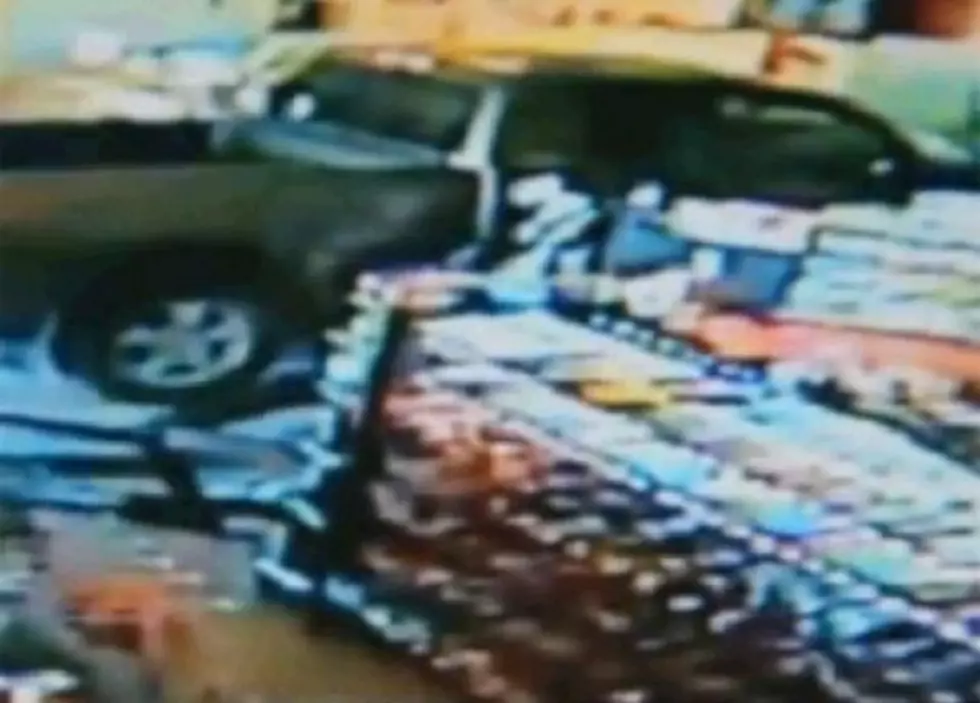 Crazy Guy Drives Into Store Trying To Run Over His Ex [Video]
A man in Tennessee was caught on surveillance video trying to run down his ex-girlfriend in a pick up truck.
The video of what happened is unbelievable, and luckily for everyone in the area no one  was seriously injured.
The series of events caught on tape are a must see.
Once he realizes that hes missed he staggers out to a car that was getting gas.
Promptly runs head on into a delivery truck.
Best. Ex-Boyfriend. Ever.