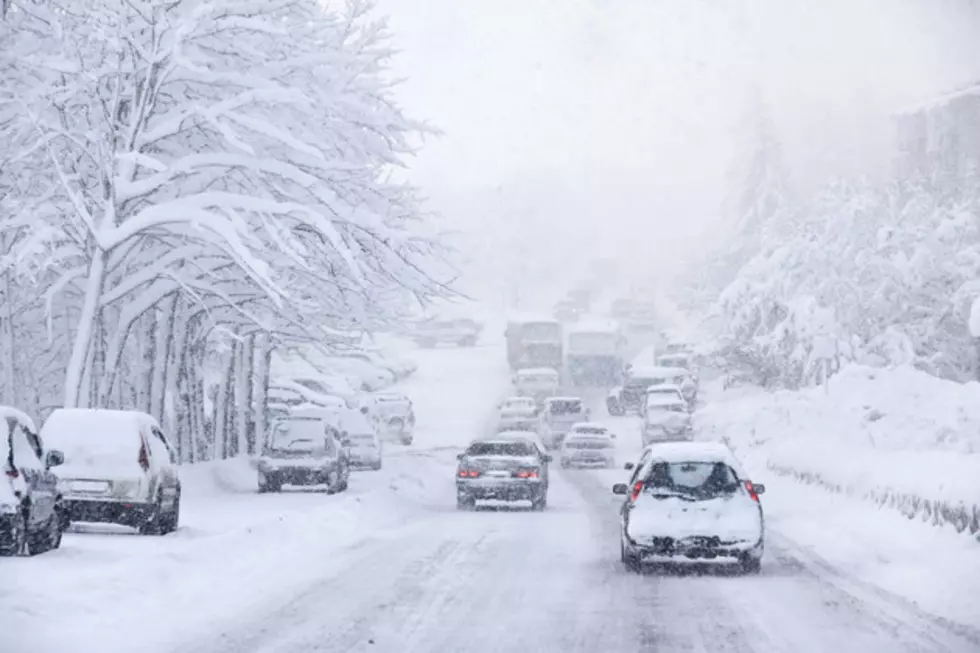 Fenton Police Offer Tips for Driving on Black Ice
Irina Igumnova via Thinkstock
The temps are too frigid for salt to be effective, so drive with caution.
We feel silly saying this, but are we the only people who didn't know that salt doesn't work under 15 degrees.
There's been quite a few reports of black ice, particularly on US-23. The Fenton Police Department has offered some tips on how to drive in these conditions. Be safe, everybody!