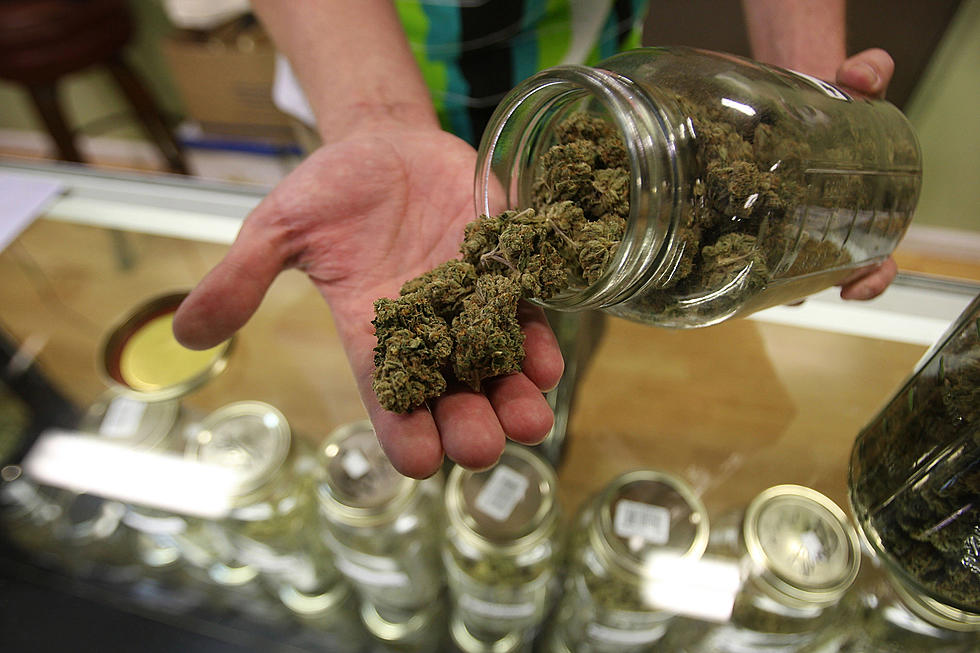 Five Students Facing Charges After One Brings Pot Brownies to School
Getty Images
Five students at Harrison High School in Clare County are facing charges after one of the students brought marijuana brownies to school.
A female student at the school stole the pot brownies from her parents who use the marijuana-based dessert for medical purposes. She then gave the brownies to four other students at school on Friday. (4/27)
According to 9 & 10 News, the girl who brought the brownies to school was arrested on four counts of possession and distributing marijuana on school grounds. The four students who consumed them face charges of possession of marijuana on school grounds.