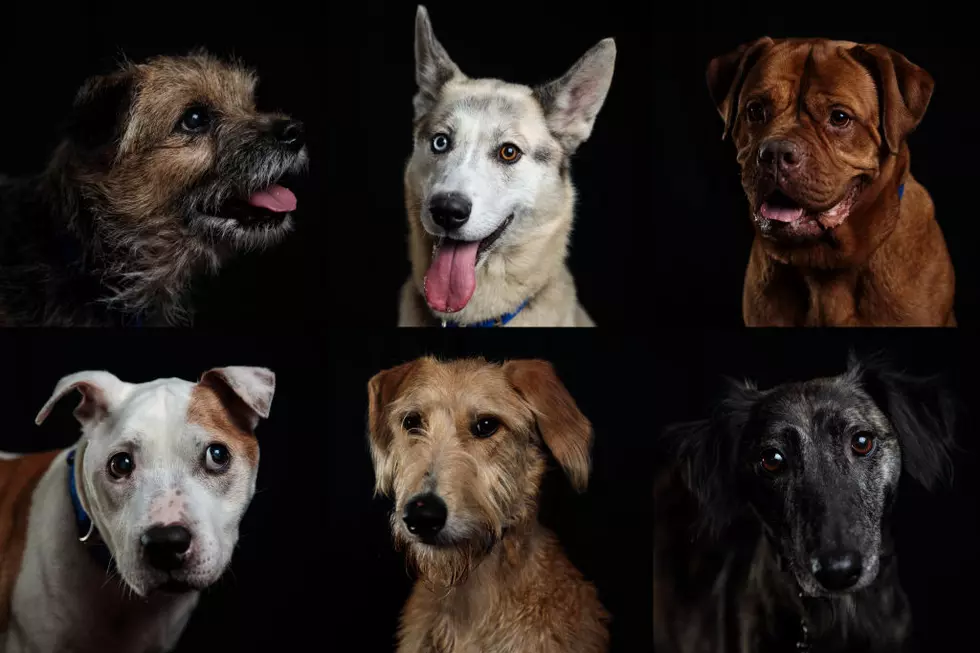 Flea and Tick Medicine Could be Harmful to Your Pet
Getty Images
The FDA is warning pet owners that some flea and tick medications can cause neurological issues for your pets. Pet owners that are currently treating their animals with the medications Bravecto, Nexgard, or Simparica could be putting their pets at risk.
According to Fox 17, some pets treated with the above medications have suffered from seizers or muscle tremors. All of these treatments have been approved by the FDA for the treatment of fleas or ticks. The FDA monitors all medications closely for three years after approval to alert the public of any new findings.
The FDA is not recalling these pet medications, they are just asking them to be re-labeled with all the information so pet owners can make informed treatment decisions.
If you are treating your pet with one of these flea and tick medications and they have experienced some sort of reaction, you can report it to the FDA here.
You can get all the details on the FDA findings here.