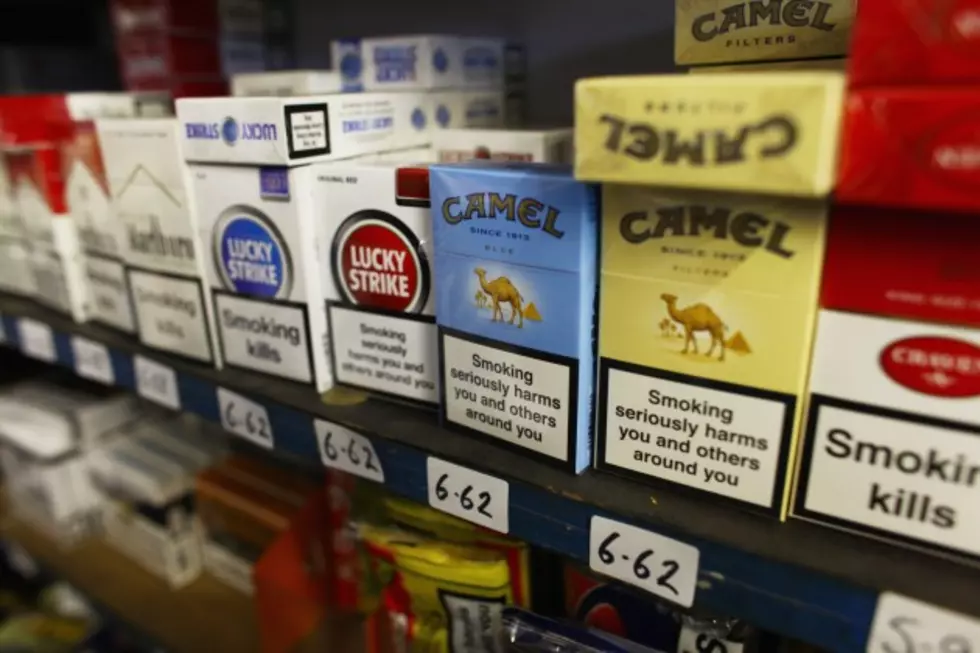 Flint Woman Allegedly Assaulted Over a Cigarette
Jeff J Mitchell, Getty Images
This is an unfortunate story and some may think it is funny.  A Flint woman was allegedly assaulted over a cigarette.  Times are really hard for people to the point that a cigarette will turn them violent. 
On Monday night around 11:55pm, police responded to the dispatched call to the 2000 block of Dunn Street.  The woman told police she was over her friend's apartment when she an altercation with a male over a cigarette started.  The man accused the woman of stealing his 'squares.'
The accused male elbowed the woman in the mouth twice. In defense, the woman pushed the male and punch him.  This is really unfortunate and sad, right?
The police reported that the woman's mouth was swollen & red when they showed up to the scene.  As of now, the woman is in good condition.
Leave your thoughts about this cancerous story in the comment section below.