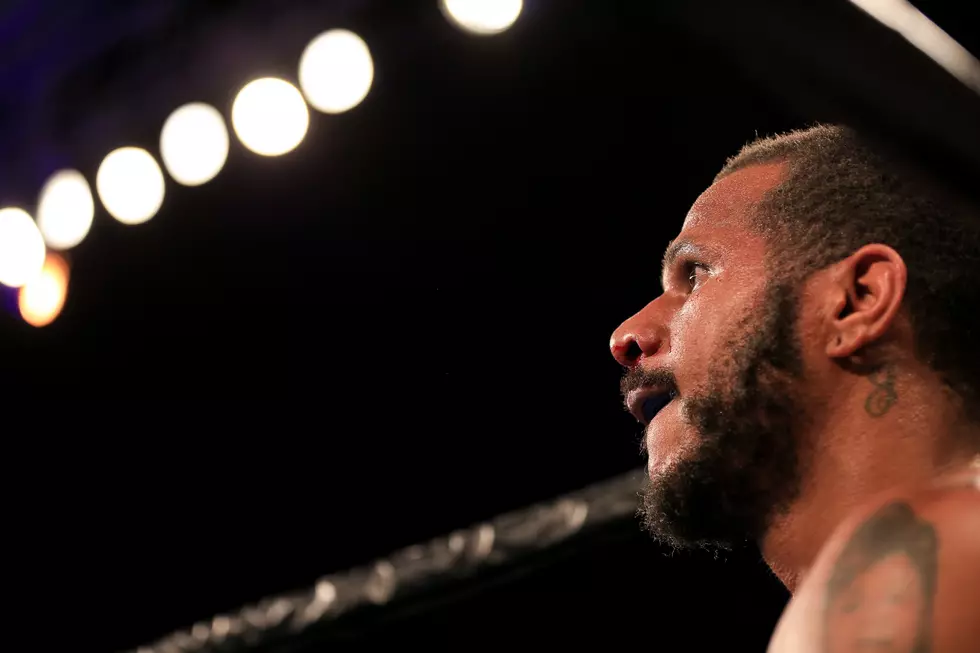 Flint's Anthony Dirrell Hosting Turkey Giveaway In Flint Tuesday
Getty Images
The 3rd annual Dirrell Drop Thanksgiving Drive happens Tuesday in Flint, and will distribute 100 turkeys to Flint residents.
Anthony Dirrell stays giving back to Flint and the turkey giveaway is just more proof of his commitment to his hometown. The event happens Tuesday, November 26th in Flint at 1401 Dayton St, across from Civic Park School. Things will get started at 1pm, and it is free for anyone that would like to attend.
There will be more than just turkeys at the event, with free food, music and Dirrell meeting fans.
Anthony isn't one of those celebrities that just shows up around the holidays to "help out." Anthony is involved with many charitable organizations in Flint. He is currently raising money for the Boys & Girls Club of Flint to help offset the negative effects of the Flint Water Crisis.
Salute to Anthony for always repping Flint, and doing his part to give back to our community.