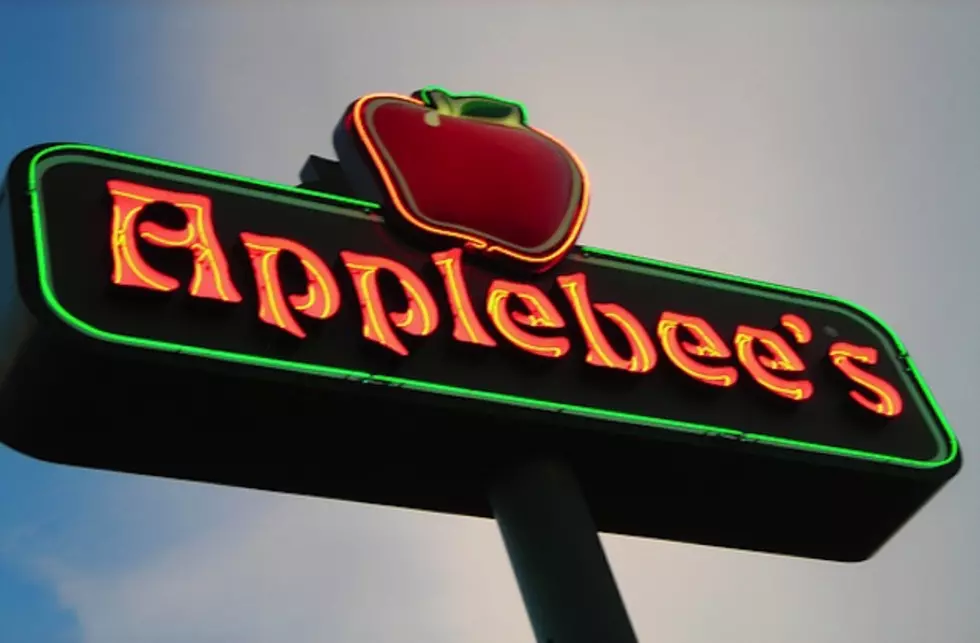 Genesee County Applebee's Shuts Down Due To Maintenance Issues
Applebee's states the chain restaurant location on Pierson Road is currently closed due to maintenance issues.
Customers that were planning on going to Applebee's on Pierson Road will now have to drive to either the Miller Road location in Flint Township or at their location off of Vienna Road in Vienna Township.
The sign on the door states the store had to shut down due to maintenance issues. No other details have been released at this time on when or if the restaurant is going to be opening up any time soon.