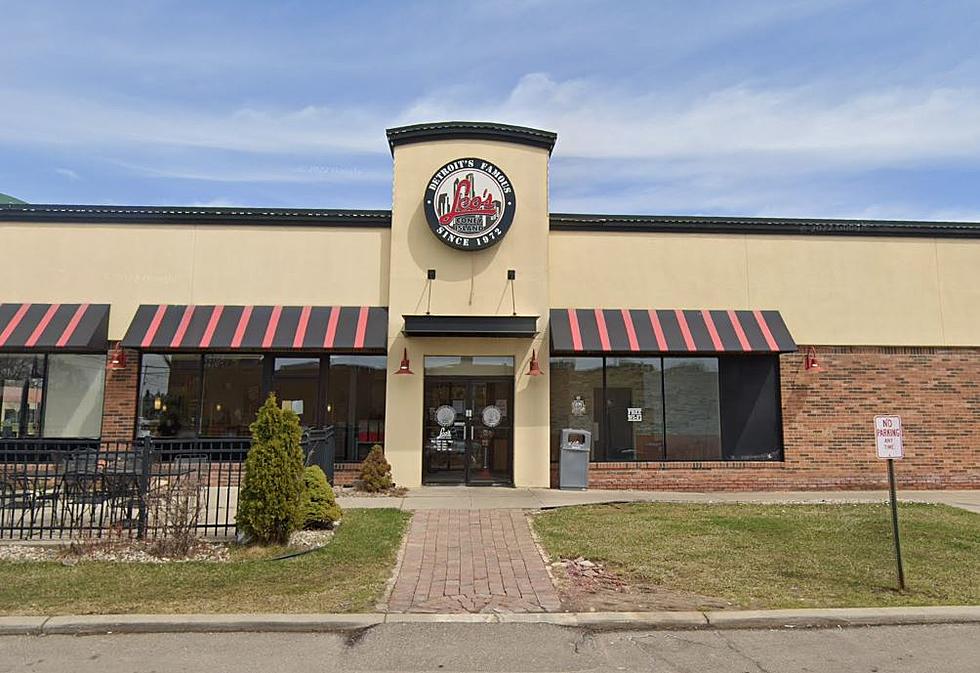 How Many Leo's Coney Islands Are in Michigan? More Than You Think
Google
Leo's Coney Island can be found all over Michigan.
Leo's Coney Island was first opened in 1972 by brothers Leo and Peter Stassinopoulos under the name Southfield Souvlaki Coney Island. The two brothers immigrated to America in the 1960s and began working at a number of different places including Chrysler, a meat factory, restaurants, and more.
After opening the first restaurant in 1972, another location in 1979, and the Farmington Souvlaki Coney Island in 1982, the brothers then decided to bring them all together under one name and Leo's Coney Island was born.
Maybe I just don't pay attention to my surrounding enough, but I had no idea there were so many Leo's Coney Islands across Michigan. To be exact, there are actually 72 Leo's in the Mitten.
If you are in the mood for a famous Leo's Greek Salad or a great coney, here are all the places you can find Leo's Coney Island in Michigan.
Allen Park
Belleville
Birch Run
Birmingham
Bloomfield Township
Brighton
Canton (two locations)
Chesterfield Township
Clio
Commerce Township (two locations)
Davison
Dearborn
Dearborn Heights
Detroit (two locations)
The McNamara Terminal at DTW
East Lansing
Farmington Hills
Fenton
Flat Rock
Flint (two locations)
Genoa Township
Grand Blanc
Grand Rapids (two locations)
Hartland
Highland Township
Howell
Independence Township
Lake Orion
Lapeer on S. Main Street
Livonia (three locations)
Macomb Township
New Hudson
Novi
Oxford
Pittsfield Township
Plymouth (two locations)
Pontiac
Riverview
Rochester Hills
Romulus
Roseville
Royal Oak
Saginaw
Saline
Scio Township
Shelby Township (two locations)
South Lyon
St. Clair Shores
Sterling Heights
Sylvan Lake
Taylor (two locations)
Troy
Warren (two locations)
Waterford
West Bloomfield (two locations)
Westland
White Lake
Woodhaven
Ypsilanti
Now that you know where they all are, the challenge is to eat at them all.
Linden Brewing Company in Linden, Michigan
Cheers! The Top 21 MI Places That Sold the Most Liquor in 2022
Check out the top 21 establishments in Michigan that purchased the most liquor in 2022.