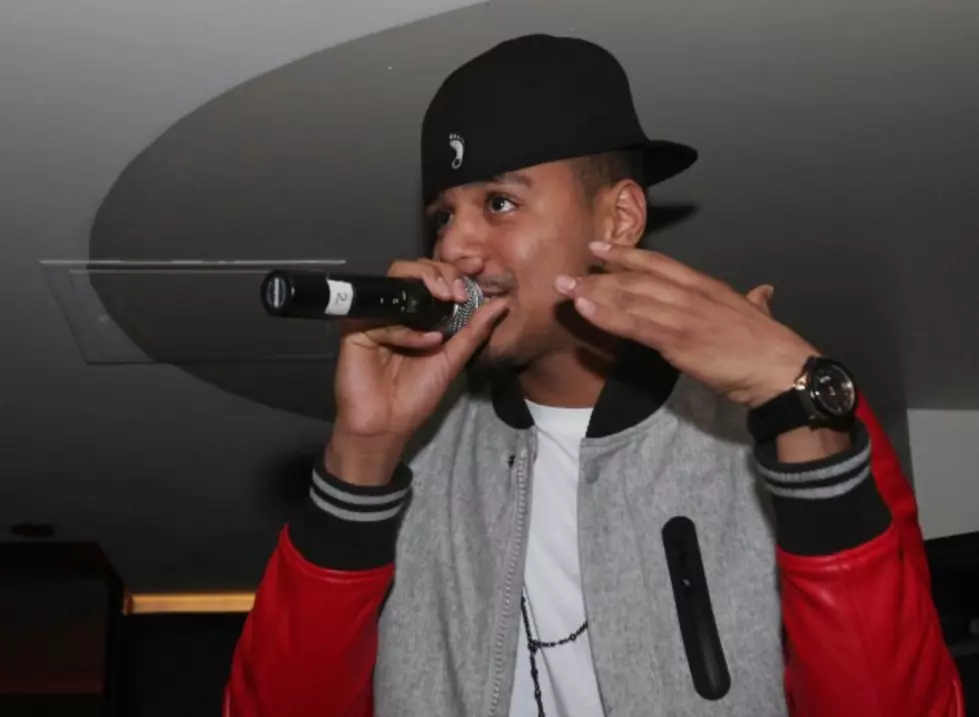 J. Cole's 'Cole Summer: Episode 2′ [Video]
It's a known fact that J. Cole is my favorite rapper. And after seeing him perform at our 810 Local Show last year it was cemented in stone. Right now he's doing tours across the country as he gets ready to drop his long awaited album "Cole World" September 27. He's been documenting the journey. Check out the videos here.
I'm excited about his album. I think it's going to be a 5 star classic! Or maybe that's the fanatical side of me. Even though I'm not the biggest fan of his new single "Work Out", I'm optimistic he'll get it right for the album.