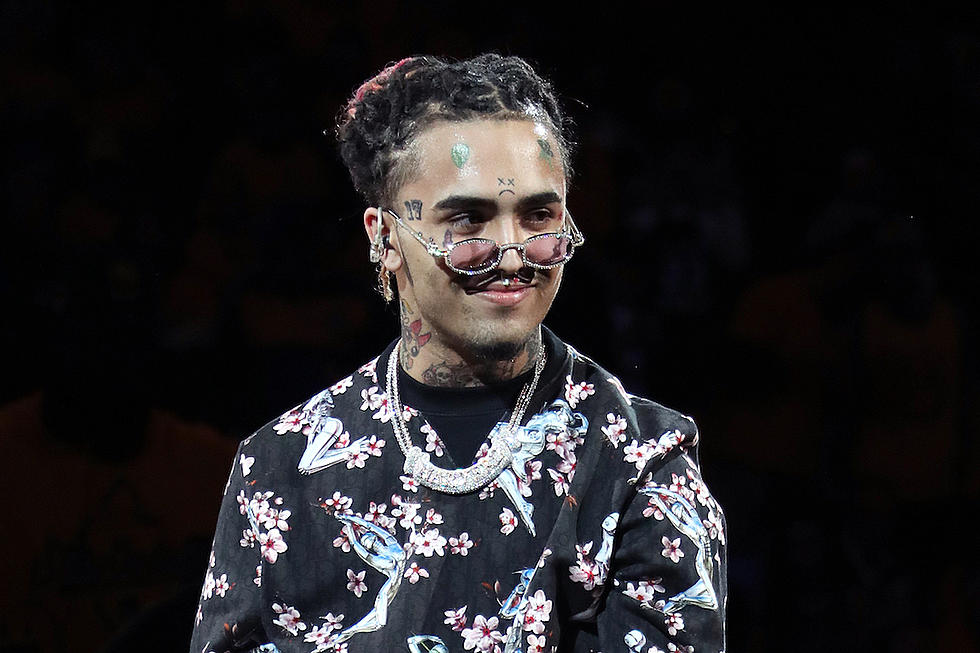 Lil Pump Cops $4.6 Million Mansion: Photos
Nathaniel S. Butler, Getty Images
Lil Pump has gone out and purchased a very expensive house. The 18-year-old rapper recently copped a luxurious mansion in his hometown of Miami.
According to a July 15 report by The Los Angeles Times, Pump dropped $4.65 million on the property, which is located on Miami Beach's Biscayne Bay. The two-story, all-white property—both inside and out—sits on 4,815 square-feet and boasts a swimming pool, spa, waterfront patio and a boating dock near a 53-feet strip of water.
Inside, there's a custom Italian-style kitchen with LED lights and floating staircases of hardwood interior. Upstairs, there are five bedrooms and six bathrooms with the master bedroom decked out in wood paneling with floor-to-ceiling windows. The second level stretches outside to a pool deck with a cabana and custom greenery.
Overall, the Miami mansion is the perfect bachelor pad for Pump to host parties and for jet-skiing around near the waterfront since his nickname is Jet Ski.
Last Thursday (July 11), Pump jumped on his Instagram page and gave his followers a tour of his new crib. In the video, the 2018 XXL Freshman showed off a huge mural of himself with a bussdown pinky ring, two big flatscreen televisions playing the in the living room and a swimming pool.
You can check out photos of Lil Pump's Miami Beach mansion below as well as a brief clip from his IG page below.
See Photos of Lil Pump's Mansion