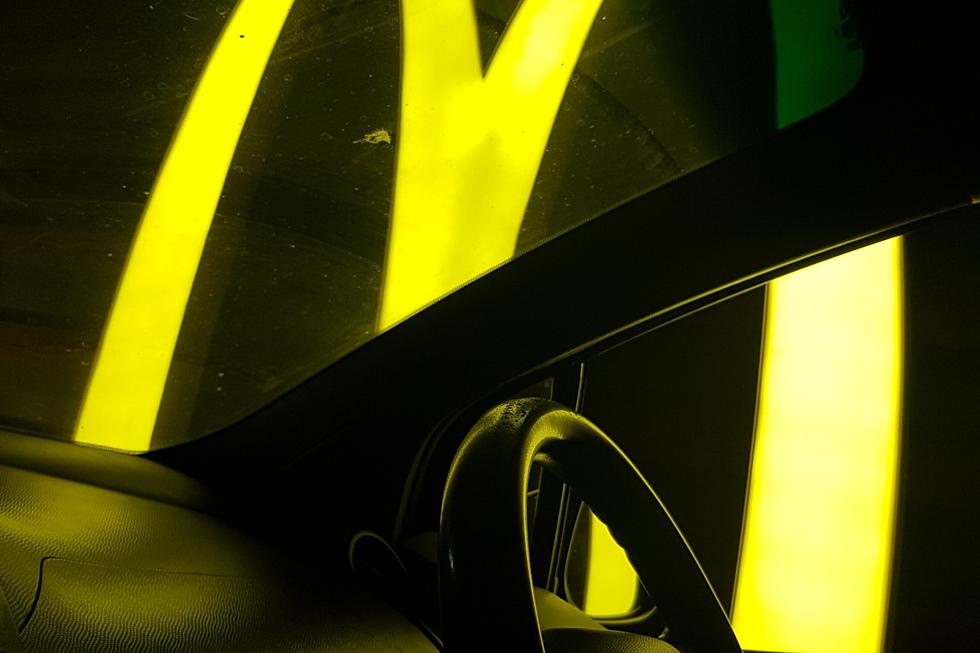 McDonald's Ice Cream Machines That Never Work Are Under Investigation
Oluwakorede Enoch Adeyanju; Unsplash
How many times have you pulled up to a McDonald's drive-thru and ordered a sundae or ice cream cone only to hear the employee say, "we're sorry sir, our ice cream machine isn't working right now." Well, it's happened more times to me than it should have.
This literally just happened last month when I was up in Mio on a camping trip. I hadn't had fast food in over a year so I thought I'd treat myself to some fries and a cone. Well, I got the fries but not the ice because, yup, their machine was broke down.
This has become such a huge problem for McDonald's that the United States Federal Trade Commission is investigating the issue. According to Fox2, the FTC reached out to McDonald's this summer in regards to their constant problems with broken ice cream machines and the overly complicated methods implemented to get them fixed
Taylor Commercial Foodservice LLC, the company that makes the ice cream machines had this to say:
A lot of what's been broadcasted can be attributed to the lack of knowledge about the equipment and how they operate in the restaurants. When operating any machine that works with dairy products, you have to make sure the machine is cleaned properly. The machines are built up with a lot of interconnecting parts that have to operate in a complex environment and manner.
I guess one of the problems is the error message that comes across when there's a malfunction but it's very complicated to read and basically just looks like a bunch of random letters put together.
There's another company called Kytch that offered to step in with a device that would alert owners about a malfunction. Well, McDonald's utilized it for a little over a year and then said it wasn't sanctioned and it posed a potential safety hazard.
Here's where things really went south. McDonald's decided to build their own device which would also help owners detect issues. So, it looked like they were trying to rip off Kytch's product. Now there's an ongoing lawsuit and it's just a big mess.
The FTC's investigation is still ongoing.
Damn, that's a lot of drama surrounding a freaking ice cream machine.
LOOK: 15 Discontinued McDonald's Menu Items
50 Most Popular Chain Restaurants in America
YouGov investigated the most popular dining brands in the country, and Stacker compiled the list to give readers context on the findings. Read on to look through America's vast and divergent variety of restaurants—maybe you'll even find a favorite or two.