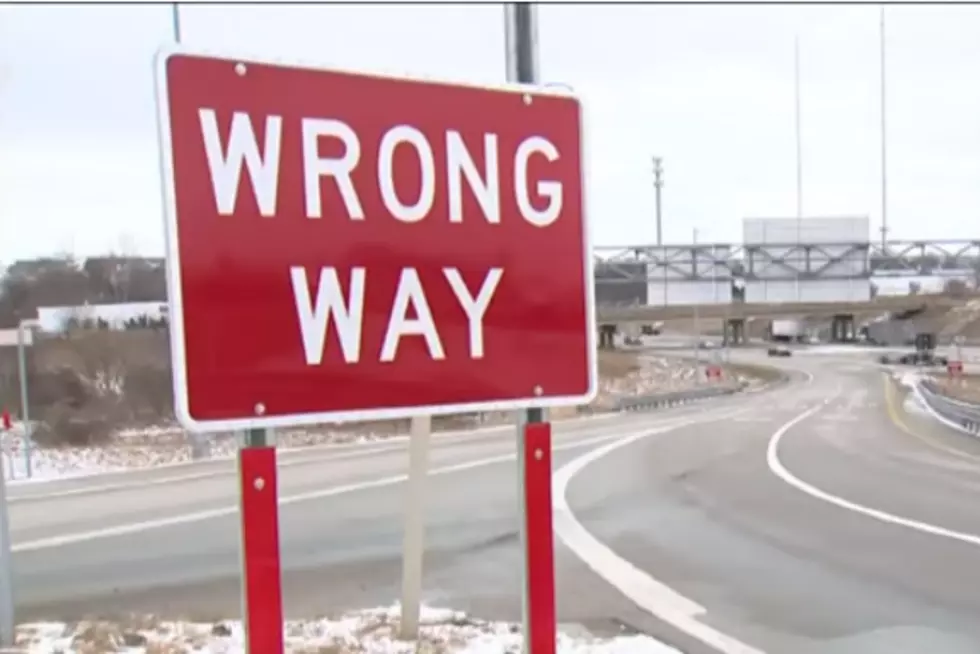 MDOT Has Begun Installing Warning Lights to Warn Wrong-Way Drivers [VIDEO]
WOOD-TV via YouTube
The Michigan Department of Transportation has begun installing warning signals at exit ramps in order to warn drivers before they enter the expressway the wrong way.
Sensors would trigger flashing warning lights in the event that a vehicle is detected entering the ramp the wrong way.
In 2017, 13 people were killed in Michigan due to wrong-way crashes.
Michigan copied the idea from other states that have implemented similar technology. During a pilot program in Florida, 100% of drivers who entered exit ramps the wrong way turned around, resulting in accident avoidance.
MDOT activated the system earlier this month in Kalamazoo and plans to target intersections with a history of wrong-way crashes in Grand Rapids and Battle Creek next.