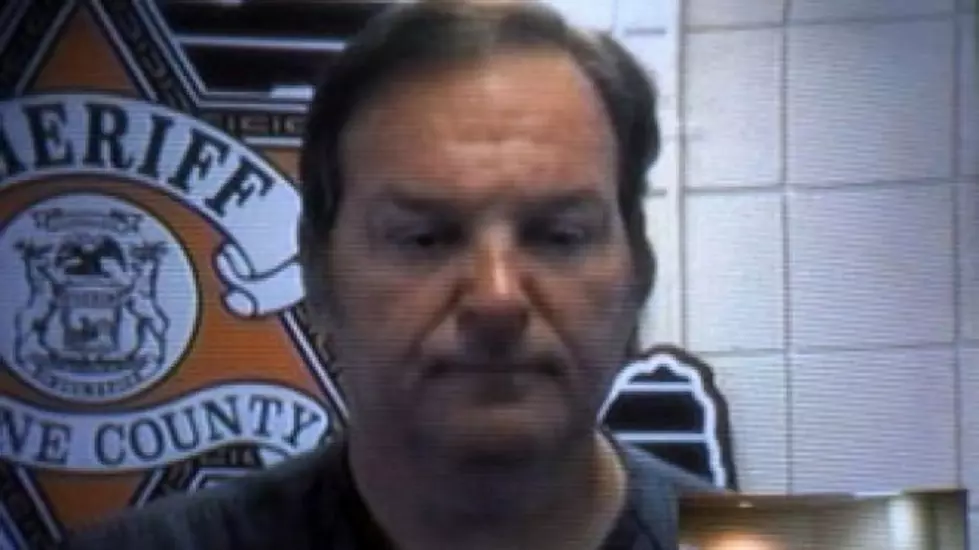 Michigan Man Charged With Hiring A Hitman To Kill A Hitman, Who Killed His Wife
A man in Michigan got caught on tape trying to hire someone to kill the hitman who killed his wife. The man offered to pay someone to murder the man charged with the murder of his wife.
He had meetings with someone with the intention of hiring the person to kill the hit man in the detention facility where he was being held before his court date.
The man didn't realize that the person he was trying to hire was cooperating with police and was wired. He was a person of interest in his wife's death after he failed a polygraph examination, but he hasn't been charged.
Both the man and the hitman who killed his wife are facing up to life in prison.