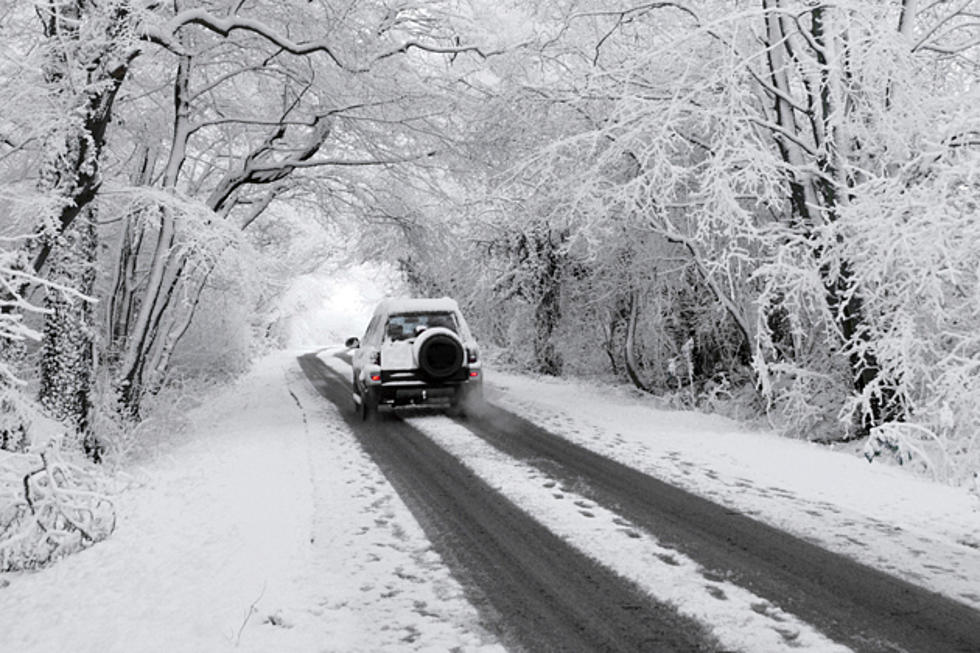 Michigan Ranked #2 Most Miserable State To Live In During Winter
iStock
Its no surprise to Michiganders, but to some who think Michigan is just filled with sunshine, cherries, and the great lakes should probably read this before visiting the mitten state.
Winter in Michigan can be summed up in four words...snow, snow, cold, and more snow. Now of course if you live below the Zilwaukee Bridge you probably won't experience too harsh of a winter (just the typical 6-10 inches of snow that comes a couple times a year which is still crazy compared to other states), but living in the great Northern Michigan means 8-24 inches of snow on any given day, blowing in drifting snow, and thinking to yourself "Why the hell do I live here?".
According to Thrillist.com the website ranked Michigan #2 (out of of course 50, duh) for most miserable places to live during the winter. Michigan comes in right behind Minnesota, but ahead of Alaska which took the #3 spot.
Click here to check out the complete list.