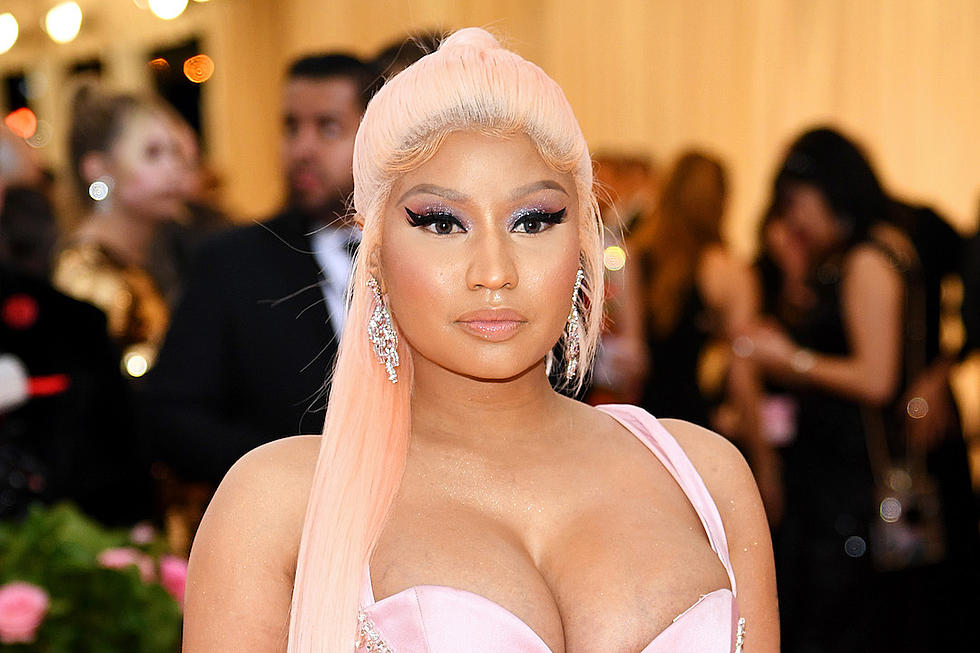 Nicki Minaj Says She's Retiring
Dimitrios Kambouris, Getty Images
Nicki Minaj says that she will address her retirement in a new episode of Queen Radio. The head Barb in charge followed up her bombshell tweet with an apologetic message to her fans.
"I'm still right here. Still madly in love with you guys & you know that," Nicki tweeted in response to a fan's plea. "In hindsight, this should've been a Queen Radio discussion & it will be. I promise u guys will be happy. No guests, just us talking about everything. The tweet was abrupt & insensitive, I apologize babe ♥️🙏."
Nicki Minaj hasn't confirmed the date of her next round of Queen Radio, but we're sure the Barbz will tune in. There were plenty of mixed reactions from her fanbase and critics alike about the New York rapper's retirement from the rap game. We'll see what the story really is when she's ready to go live.
"I've decided to retire & have my family," Nicki wrote. "I know you guys are happy now. To my fans, keep reppin me, do it til da death of me, :x: in the box- cuz ain't nobody checkin me."
Nicki doesn't get too specific with her tweet, but the part about starting her family could be an allusion to her purportedly impending marriage to her fiance Kenneth Petty and her potential plans to have a child with him.
If Nicki is truly hanging up her microphone, she's got an uber-successful career to be proud of. Nicki Minaj has reigned as a transformational, all-around superstar. Her most recent album, 2018's Queen, is certified platinum.
"My role in hip-hop has been super unique because when my first album came out, there had been so much time where there wasn't a female rap album out that went platinum," Nicki said at the time. "There wasn't a big female rap presence right before I got in. So, my role was really reintroducing the female rapper to pop culture."
Check out Nicki's tweet below. See reactions to Nicki's announcement beneath her tweet.
See 22 Hip-Hop-Related Police Raids