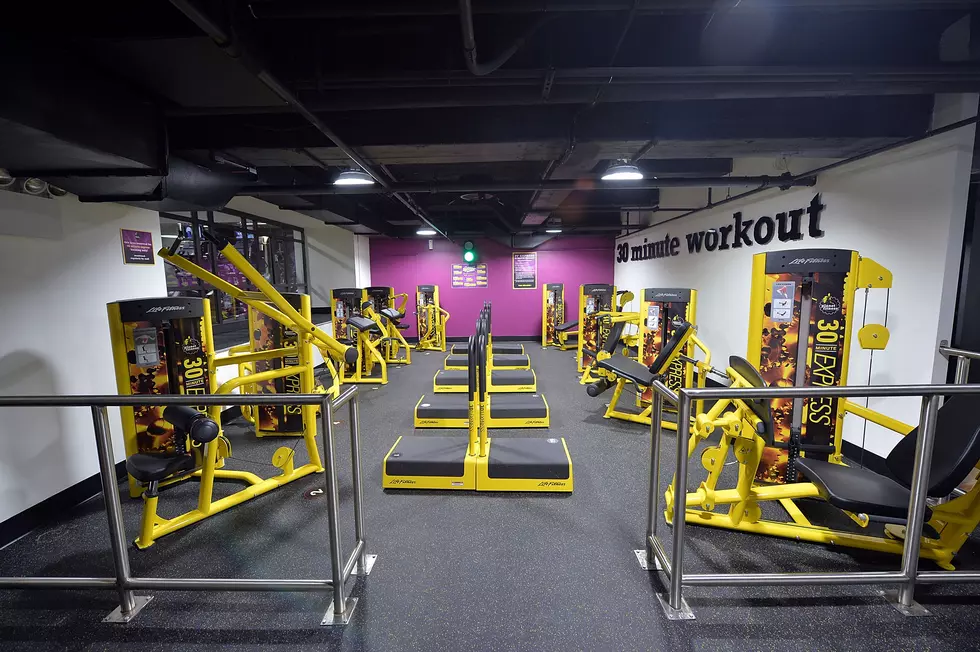 Planet Fitness to Offer Free Summer Memberships to MI Students
Andrew H. Walker
Planet Fitness wants your high school student to stay in shape this summer.
As summer is quickly approaching, Planet Fitness wants to help high school students improve their mental and physical health. In order to do that, the fitness giant will be offering free summer memberships to students aged 14 to 19. These summer memberships will run from May 16th through August 31st this year.
With the "High School Summer Pass" at Planet Fitness, all students that sign up starting on May 16th will be entered into the Planet Fitness High School Summer Pass Sweepstakes. One student from each state will receive a $500 scholarship and one grand prize winner will receive a $5,000 scholarship at the end of the summer.
How can my high schooler sign up for the High School Summer Pass?
High school students can begin pre-registering for the program now by clicking here. Once they are pre-registered, they will receive a reminder to officially sign up on May 16th. Keep in mind that students under the age of 18 must registers with a parent or guardian online or at any Planet Fitness. Also, participants must work out at the location they sign up at and will not be permitted to use other locations.
For those of you in Genesee County, Planet Fitness has multiple locations to pick from. Those locations include Fenton, inside Courtland Center Mall, Grand Blanc, and the Genesee Valley Center.
It's awesome to see Planet Fitness doing this because it will definitely help a lot of kids this summer.
Source: Planet Fitness
Courtland Center Mall in Burton Looks Like a Ghost Town Movie Set
Malls in America seem like they are dying a slow death and Courtland Center in Burton, MI is no exception. See what's left inside the mall here.
The Genesee Valley Mall in 2022. Have You Seen It Lately? [PICS]
The Genesee Valley Center in Flint, MI has gone through some rough times lately. If you haven't been in there in a while, see what it looks like not in the pics below.