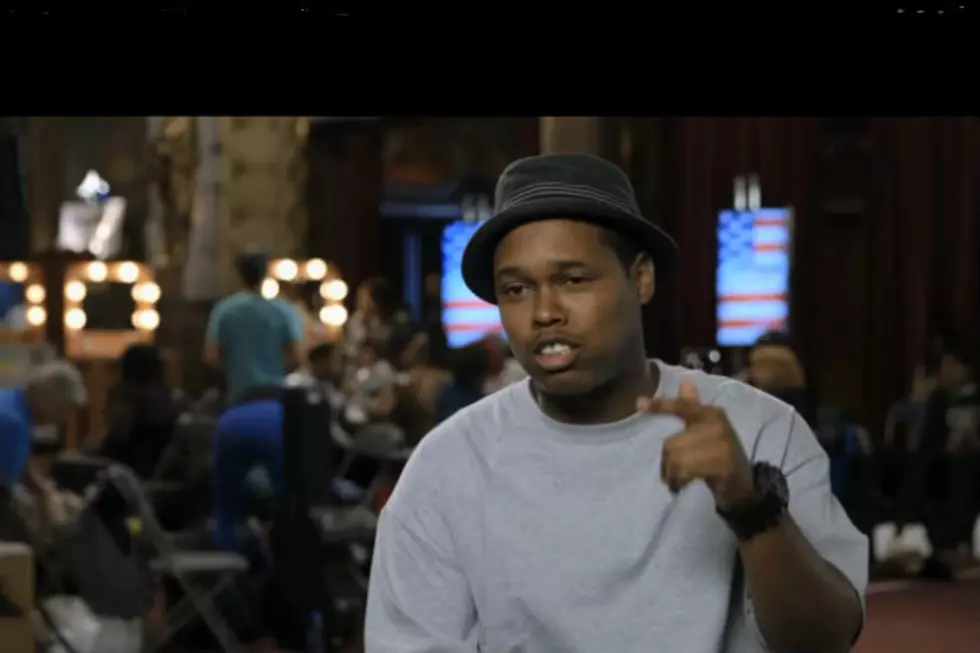 Tone The Cheifrocca-One Hit Wonder [Video]
YouTube
Everyone has a dream and everyone has the right to at least try to make their dreams come true.
Whether you are good or bad at it, you should at least make an effort for it to come true.
Local rapper from Inglewood, California Cheifrocca wants to be a one hit wonder.Cheifrocca originally wrote this song entitled "B double-o-t-y" 10 years ago.
'Rocca' who said that he didn't release his song until now because he 'wanted it to sit like fine wine'. So in the spirit of Vanilla Ice, Cheif Keef and Psi , I think we have a new one hit wonder on our hands.