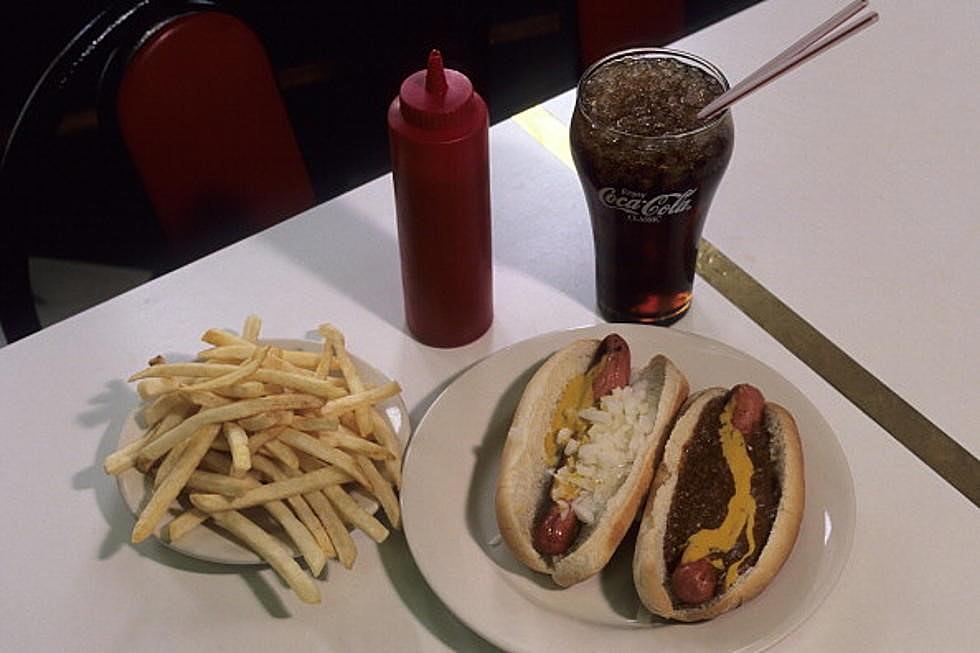 These Are The Top Picks for Genesee County's Best Coneys in Town
Getty LightRocket
The holiday season brings family and friends together, and often that means out-of-town guests. If you are like me, that means showing off all the great things about where we live, and that definitely means taking them out for a true Flint coney island.
Hard to believe, but outside of Michigan, most people truly don't know what a real coney island hot dog is. Horrific I know, and what's worse, most haven't had a coney done right on a Flint-made Koegle hot dog. It is a must-eat for anyone who doesn't have the luxury of living where a coney is part of the five basic food groups.
Now, I have my favorite go-to spot for a delicious coney island, but we put the question out to our Cars 108 listeners to see where their favorite spot was. There was a fair share of suggestions, but three local places seemed to be at the top of everyone's list.
What Are the Top Picks for Best Coneys in Genesee County?
Listeners weighed in and although there are so many great places to grab that favorite dog, these 3 seemed to be the first choice on everyone's list;
Starlite Diner & Coney Island - Family-owned since 1966, Starlite is synonymous with Flint. The diner is the place to go day, or night, for great Flint-style coney islands and breakfast any time of day. You can find them, as if you didn't know, on N. Center Road in Burton.
Paul's Coney Island & Family Restaurant- A favorite hot spot for lunch, and some of the best fish & chips around, their coneys are what keeps people coming back. Find them on Center Road in Burton.
Apollo Family Restaurant & Coney Island - Apollo has been a Davison, and everywhere else, favorite for years. Yes, their burgers are something to rave about, but their coneys seem to be a big favorite around Genesee County. You can find them on South State Road in Davison.
If you have holiday guests that have never experienced a true Flint coney island, be sure to let them indulge a little this visit. Trust me...they will love coming to visit you even more.
MORE TO EXPLORE: Michigan Restaurants Featured On The Food Network
MORE: The Top 8 Faygo Flavors