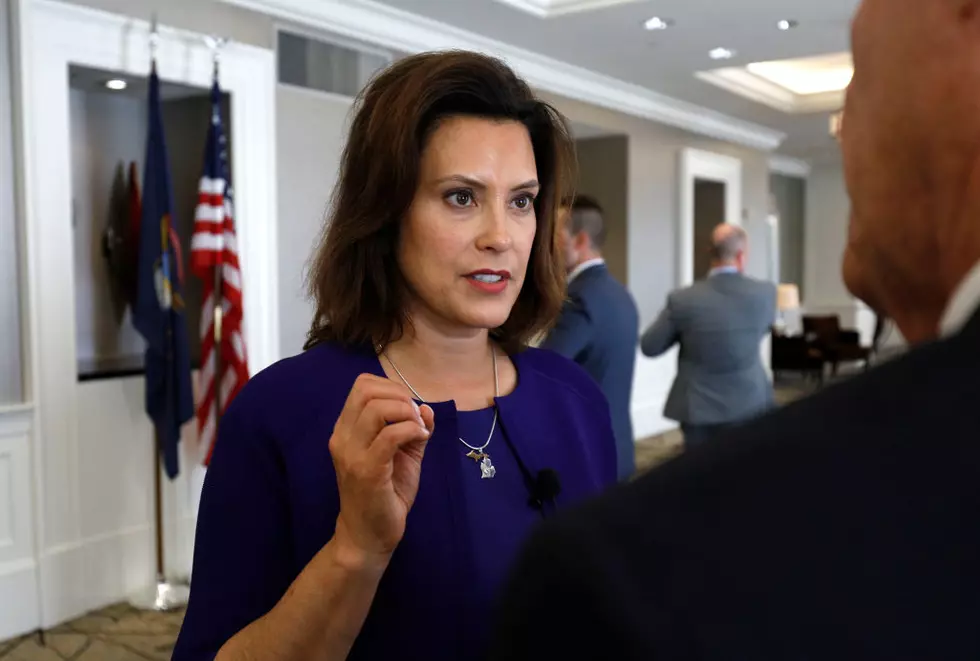 Whitmer Extends Coronavirus State of Emergency Through Oct 27
Getty Images
Enter your number to get our free mobile app
I don't think it will come as a surprise to any Michigander that Gov. Gretchen Whitmer has extended the State of Emergency for the coronavirus pandemic through October 27.
According to ABC12, on Tuesday, Gov. Gretchen Whitmer signed an extension of the State of Emergency. It had been slated to expire on Thursday night.
We have saved thousands of lives in our fight against the COVID-19 pandemic, especially among our most vulnerable populations – people of color, seniors, and people with disabilities. Because we took swift action, the health of our families and our economy are faring better than our neighbors in other states. This emergency will end, and it is a matter of months. But we are not out of the woods yet.
Keep in mind, we aren't the only state that is sitting with restrictions still in place. As a matter of fact, every state in the country is still under some form of an emergency declaration for coronavirus.
It feels like it's taking forever but things are slowly starting to open up around the state again, just not as fast as most of us would like. And those places that are opening up will have big restrictions in place including 20% capacity. Of course, I'm talking about bowling alleys, movie theaters and some music venues. It's not even worth it to open back up for some of these places if they can only have a capacity of 20%.
20 Words and Phrases That Are So 2020