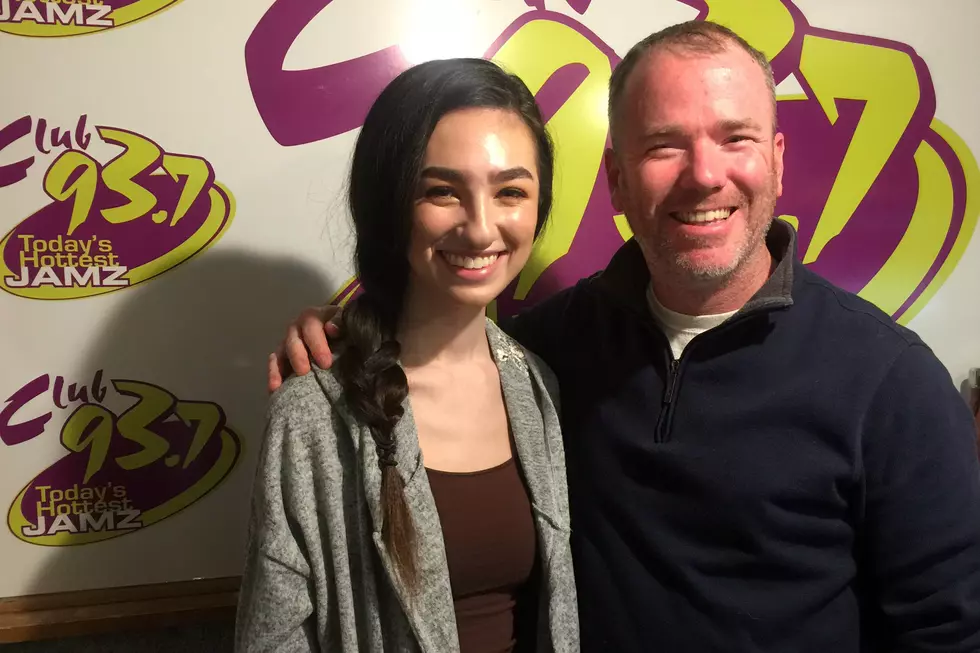 American Idol Golden Ticket Winner Genavieve Linkowski Has Great Perspective On Idol
cchurch/TSM
Genavieve Linkowski is representing Goodrich and Genesee County on the return of American Idol this year.
Genavieve wowed the judges with her Amercian Idol audition, and was a unanimous Golden Ticket winner. She obviously can't reveal any of the details of what is going to happen, but Idol rumor sites have hinted that she is going to advance far in the contest. The judges were very impressed, and Lionel Richie even took time to rave about her after the show aired.
Linkowski if from Goodrich, and works at home as a home school teacher for her two little brothers. She has been blessed with an amazing voice, but raised with an even better attitude.
Linkowski commented in our interview that she's not stressing out over the outcome. She has a very mature outlook on the idol experience that will definitely keep her grounded through the show and any successes that come afterward.
Listen to the entire interview below.