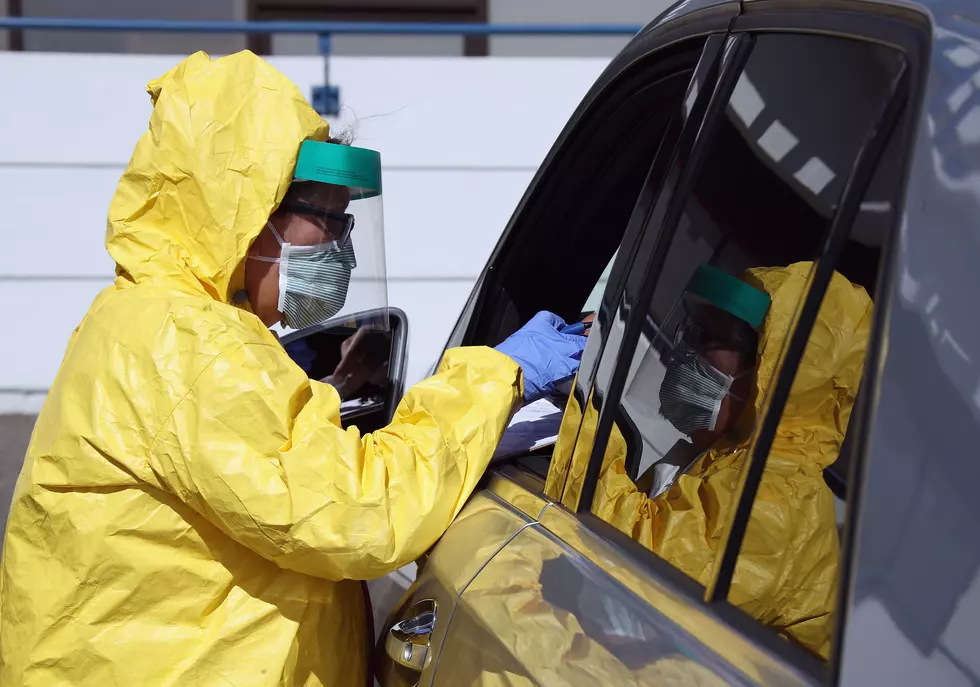 Drive-thru Coronavirus Testing Happening In Saginaw
Getty Images
Great Lakes Bay Health Centers started doing drive-thru Coronavirus testing this week, but it's not open for everyone.
There's no way that anyone could set up a drive-thru test site and expect to handle the swarms of people that would come. GLBHC set up the drive-thru testing, but they put some restrictions in place to make sure that the amount of people would be manageable. The guidelines are listed on their Facebook page below.
The testing happens Monday thru Friday from 9am-3pm (or while supplies last for that day). Testing is being done in the parking lot of the David R. Gamez Community Health Center at 501 Lapeer Rd in downtown Saginaw. Right now they have nearly 200 test kits a day, but are hoping to increase that number. The tests take about one week to get back.
Enter your number to get our free mobile app