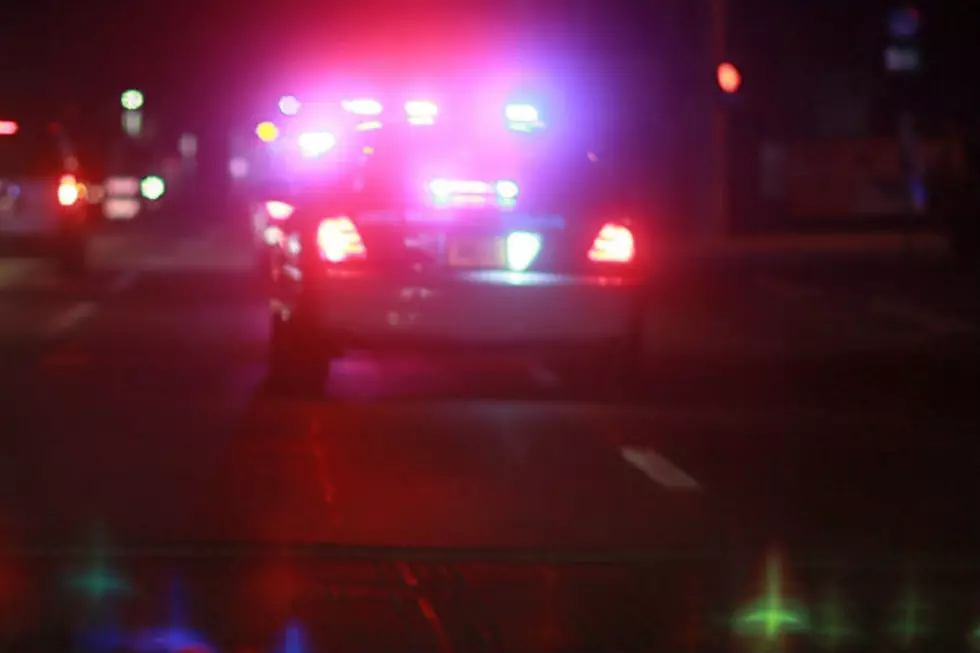 Flint Man Arrested After Found Dancing In Street
Getty Images
Some people just have the urge to dance in the street. Unfortunately for this man his dancing didn't get him on 'Dancing With The Stars' but in the back of a cop car.
Flint Police arrested a man on June 30th for dancing in the street, and of course alcohol was a factor in the arrest.
Police arrived on the scene to find the man dancing in the middle of the road while consuming alcohol in public. After checking the suspects name through the database they discovered he had a misdemeanor warrant and he was arrested.
The suspect was arrested and placed in the Flint City Lockup.