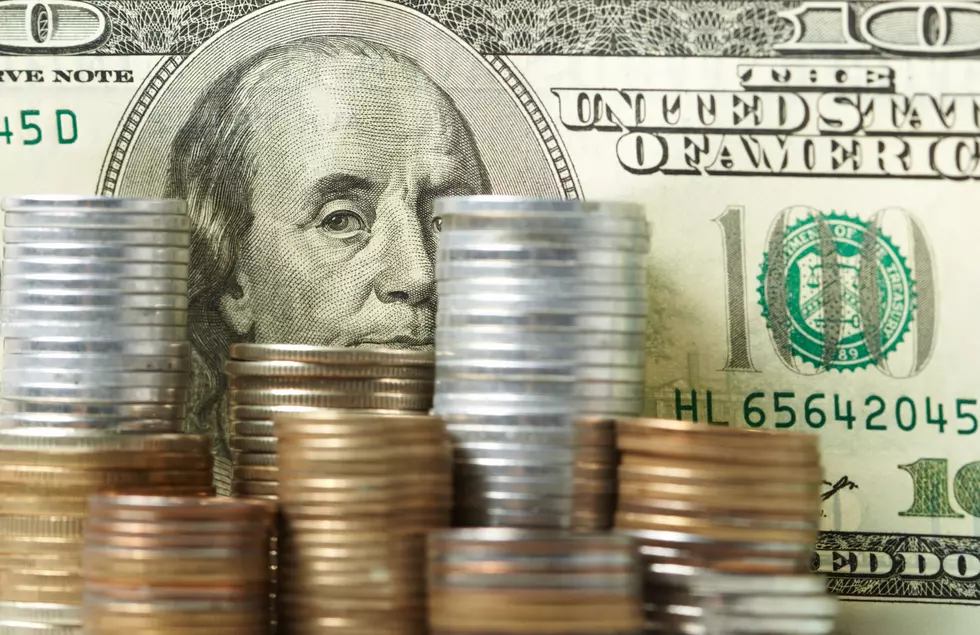 Get Free Slurpees for Rolled Coins at 7-Eleven in Bay City
denisvrublevski
With a national coin shortage in the United States, you can now get a free Slurpee for rolled coins.
A 7-Eleven store in Bay City is offering up free Slurpees to help them restock their coin stock. With many businesses faced with finding new ways to keep actual cash money
rolling through their registers, coins are causing them a huge problem. With a national coin shortage, it is very difficult for these companies to give customers change.
Now, the owners of the 7-Eleven store on North Henry Street in Bay City have come up with a way to reward you for bringing them change. Stop into their store and bring your rolled coins and they will give you cash for them and throw in a free Slurpee for your troubles.
Enter your number to get our free mobile app
Personally, I really hope that we can find a way out of this current situation. While I know many people would be happy with a "cashless society," I am not one of them. I prefer to use cash in some situations. One of the biggest reasons is that I "collect" change. My daughter and I have been collecting our change for several years now, with the goal of filling a five-gallon water jug. So far, we are just over a quarter of the way to our goal. You would be surprised how much money you can actually fit into one of those things.
We also collect one-dollar bills with certain numbers on them. It is a great way and a fun way for us to save money. While we haven't decided what we are actually going to do with the savings when we are done, we still enjoy trying to reach our goal. We have been having a lot of fun doing this and I would hate to see it stop.
KEEP READING: See the richest person in every state