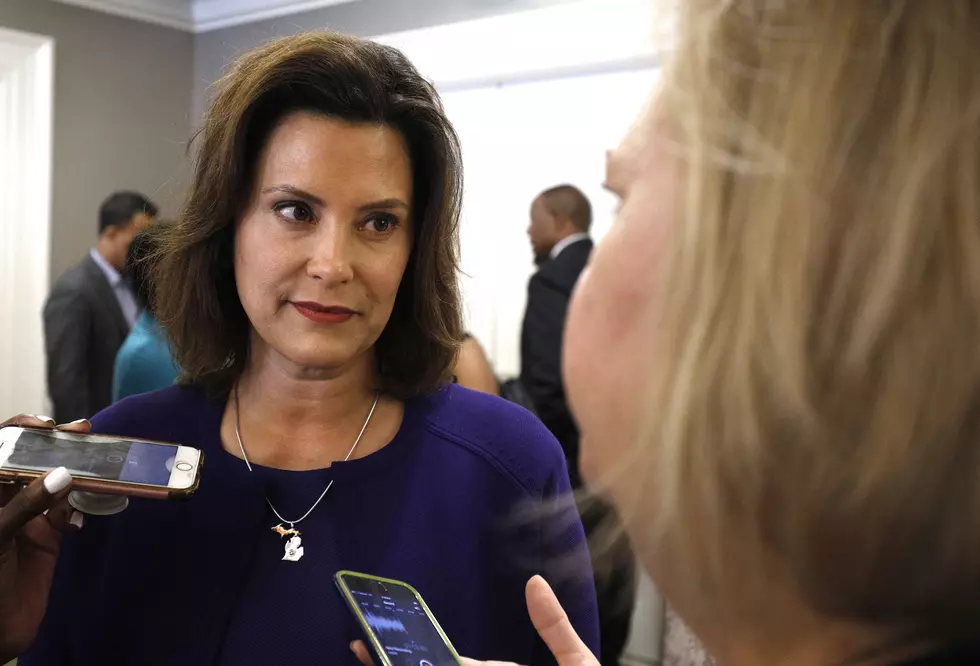 Gov. Whitmer Has No Plans for Stay-at-Home Order
Bill Pugliano: Getty Images
The rumors of a strict stay-at-home lockdown have been circulating a lot over the past few days which as you can imagine, is freaking people out. Personally, I don't think it's a horrible idea but at the same time, how in the hell are people going to pay bills if they're not working?
Well, it sounds like we don't have to worry about it anyway because according to Gov. Whitmer, she has no plans to tell Michigan residents to strictly stay at home to cut the spread of the coronavirus.
I don't think we're that far off already with the closing schools, bars, fitness clubs and movie theaters.
According to ABC12, At least 334 people in Michigan have tested positive for coronavirus, and three people have died.