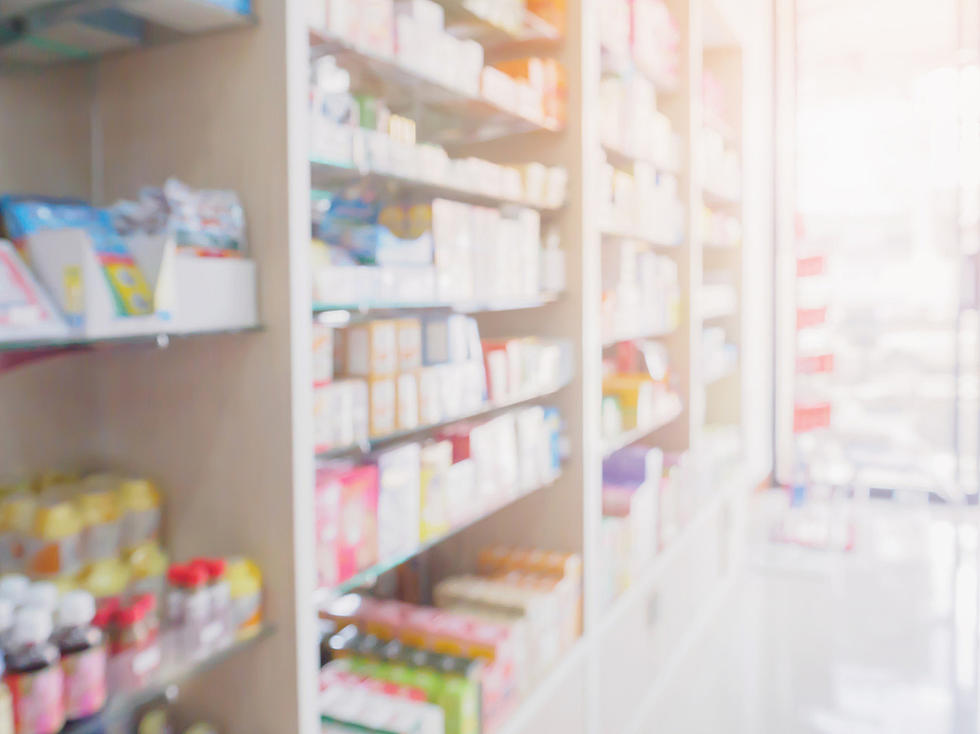 Rite Aid Closing Five Genesee County Locations
Kwangmoozaa
Update September 18, 2023: The Rite Aid store at the corner of Bristol Road and Saginaw Street in Burton is now permanently closed.
Five pharmacies in Genesee County will be closing.
No exact dates for the closures have been announced, but the locations have been confirmed by a source.
Rite Aid plans to close stores in Flint, Burton, and Flint Township. The exact locations are as follows,
Rite Aid at Bristol Road and Saginaw Street in Burton
Rite Aid at Atherton Road and Fenton Road in Flint
Rite Aid at Davison Road and Center Road in Burton
Rite Aid at Linden Road and Corunna Road in Flint Township
Rite Aid at Ballenger Highway and Flushing Road in Flint
That still leaves numerous Rite Aid locations in Genesee County, but it is a bummer if any of the above stores were convenient for you. As far as employees at these locations go, I hope they get the option to transfer to another Rite Aid in the area.
Genesee County is not the only place in Michigan where Rite Aid is closing doors. A store in Coldwater recently closed too. According to The U.S. Sun, the Coldwater location was one of 145 stores not performing well.
Does this mean even more Rite Aid stores closing in the Great Lakes State? Only time will tell.
This article will be updated when more information is made available.
10 Jobs in Michigan That May Completely Disappear by 2030
Unfortunately, with new technology and inventions, many companies are able to automate and/or cut back on the number of employees needed to complete a task.
The 11 Most Expensive Homes for Sale in Genesee County, Michigan
Check out the most expensive homes currently for sale in Genesee County, Michigan (as of 3/7/23.)
Little Debbie & Sunbelt Snack Store Fenton, Michigan