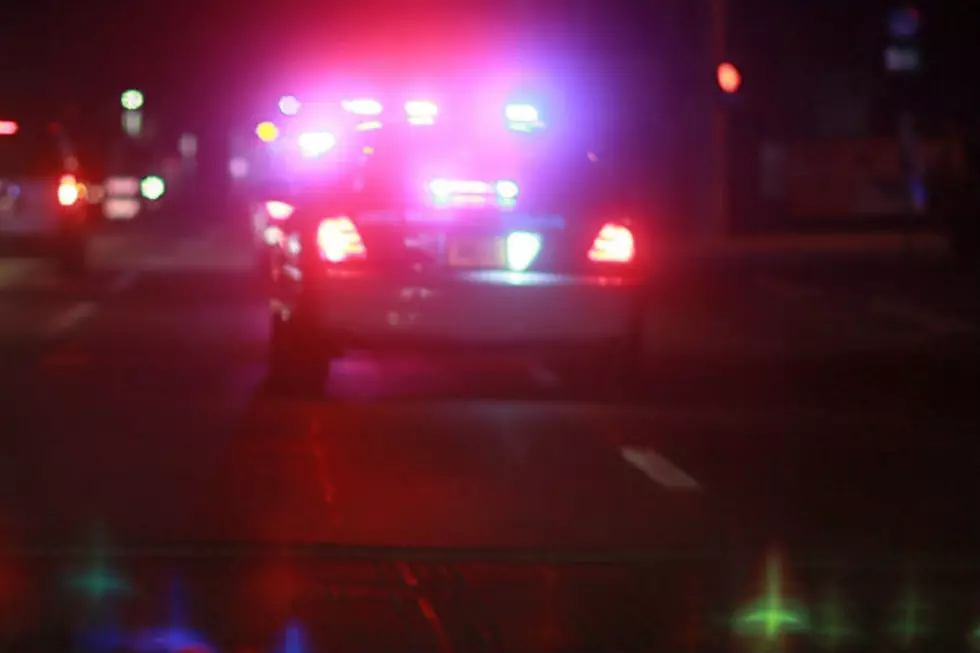 Man In Clown Mask Robs Livonia Hotel
Getty Images
A man wearing a clown mask held patrons at gunpoint and robbed them in Livonia on Thursday.
Livonia Police are currently investigating a robbery that occurred early Thursday morning when a man wearing a clown mask entered a local Livonia hotel and robbed patrons and an employee.
The clown held the patrons and employee at gun point and then took off with the cash. Police are still looking for the suspect.
This isn't the first clown robbery to happen in October. Earlier this week two men wearing clown masks robbed several businesses in Ann Arbor.