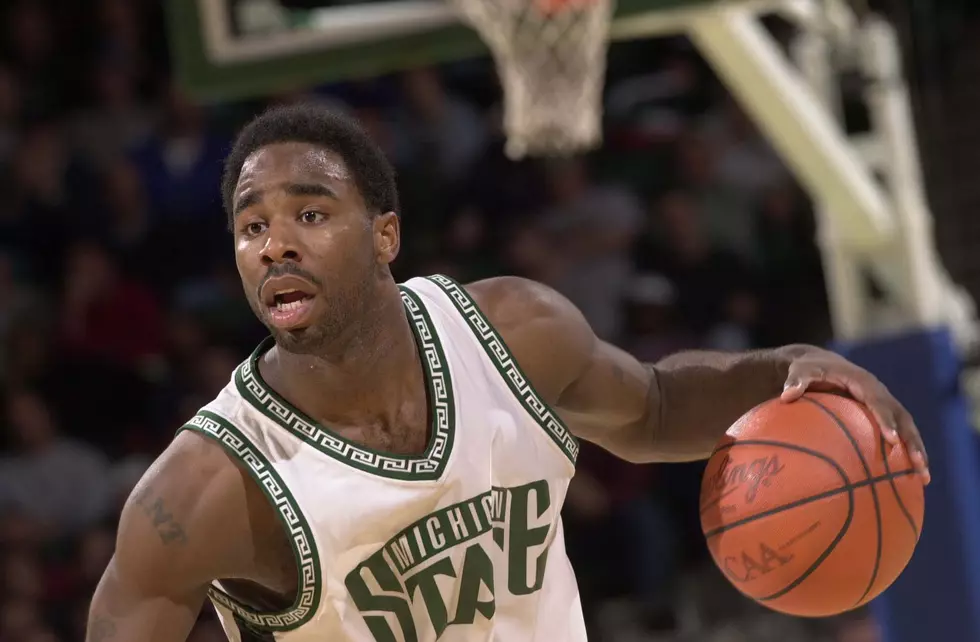 Mateen Cleaves Rape Case Dismissed
Getty Images
A judge has ruled that there wasn't enough sufficient probable cause in the rape case against former Michigan State University alumni Mateen Cleaves.
Mateen Cleaves has been cleared of rape charges on Monday after Judge Cathy Dowd of the 67th District Court.
According to Defense attorney Frank Manley the case was being described as a "he said she said" case.