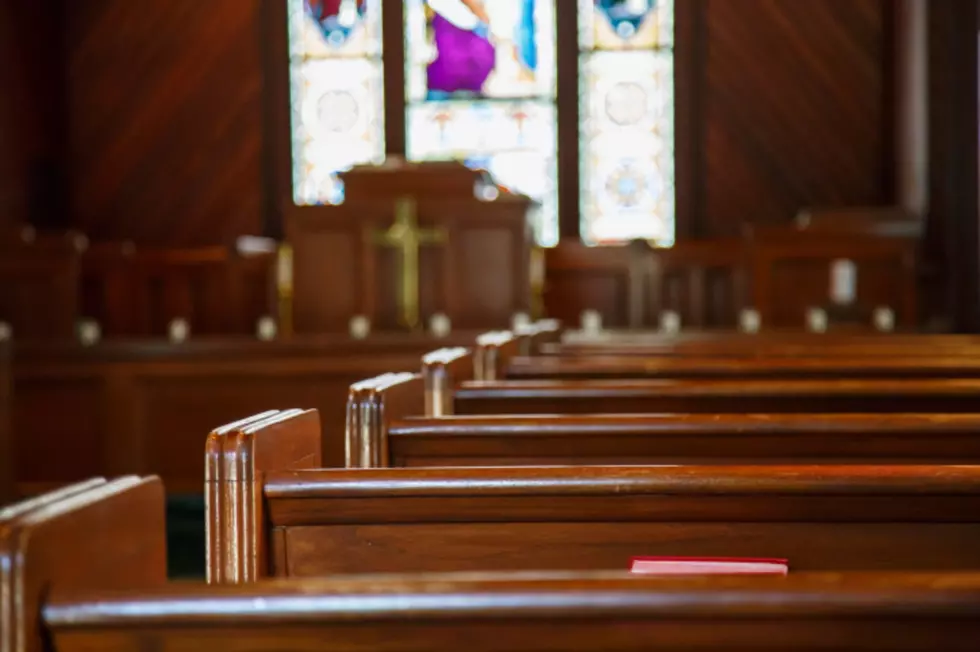 Michigan Pastor Tells Congregation to Catch Coronavirus, 'Get It Over With'
dbvirago
Some people will agree with the comments made by the senior pastor of a church in western Michigan...others will not.
Pastor Bart Spencer was apparently encouraging his congregation to get the coronavirus during a Nov. 14 sermon at Lighthouse Baptist Church in Holland. According to The Detroit News, he said things like, "COVID, it's all good," and "It's OK. Get it, get it over with, press on."
His encouraging words were shared on the church's website and shared on Facebook. I'm going to do my best here to hold back want I really want to say about this clown. I will say this however, when you're in a position of influence and you say things like this, it's extremely dangerous and reckless. Just imagine if someone that's elderly and dumb enough to do what he said. They could end up dead.
He talked with the local paper there and said that he and his family already had the virus and recovered.
It's not fun, I lost my sense of taste and smell, but my bout with the flu was worse.
It was a former Lighthouse Baptist member that posted the clip of the sermon on Facebook. He said he no intention of posting the clip but he couldn't believe what he had just seen and heard.
It's an arrogant move to encourage people to go out and get COVID. Just because he didn't have a bad experience with it doesn't mean it's going to be the same for others. That's obvious with the thousands of Michiganders that are dead.
Enter your number to get our free mobile app
LOOK: 50 photos of American life in 2020