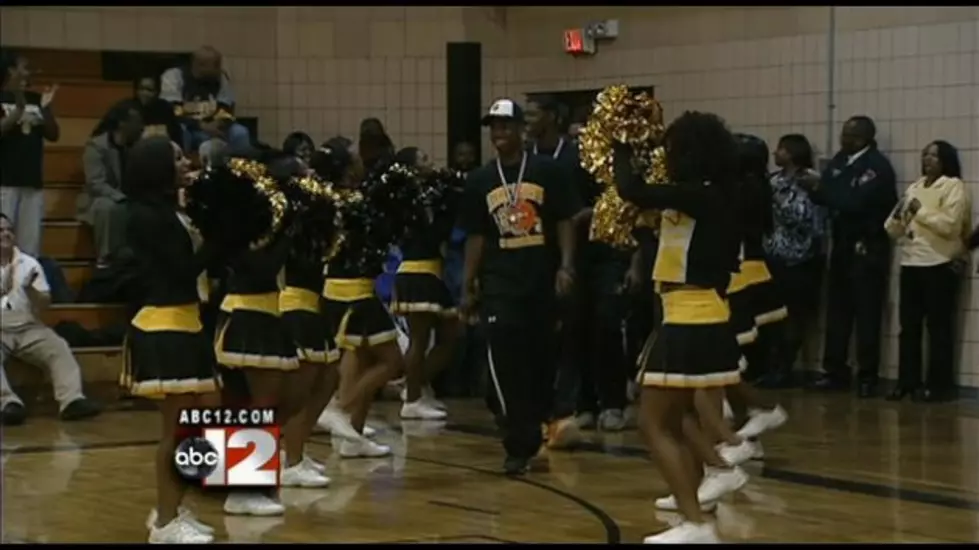 Saginaw High Dedicates Championship To Dorian Dawkins [Video]
The Saginaw High Trojans celebrated their first Class A championship since back to back wins in 2007-2008 on Monday back home in Saginaw. Although this is a happy moment, many players felt like something was missing. Their former player Dorian Dawkins, who passed away in 2009 of a heart defect.
Junior Julian Henderson said: "It was a great moment. We did it all for, for our people that we lost that played on our team. Congrats to the Trojans on a great year!
Former Saginaw High Player Tweets: