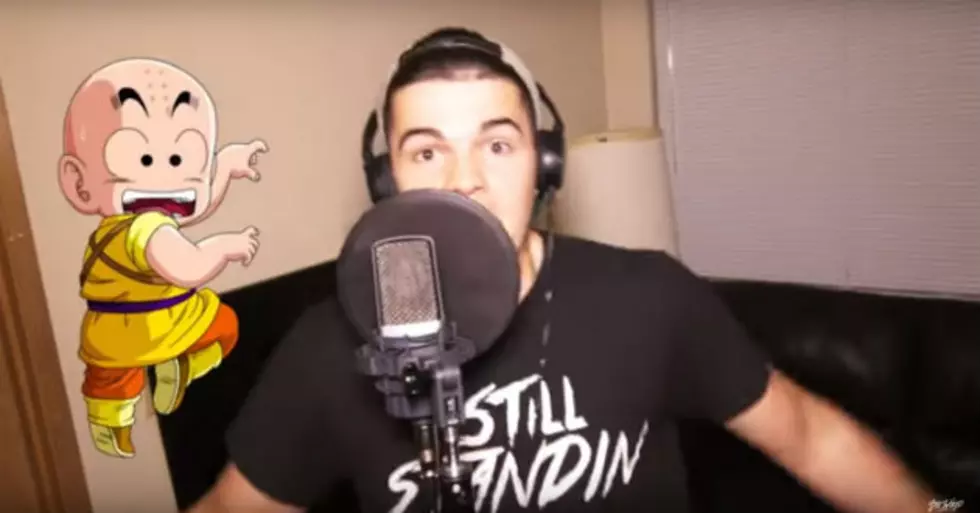 Sik World Dragon Ball Z Rap [Video]
Sik World-Dragon Ball Z Rap-Sik World via YouTube
Dragon Ball Z first aired in America in 1996, since its first arrival to America it has pretty much been successful. From kids to adults everyone seems  to love it.  Except for me I have never seen a show and honestly I feel too grown watch it (even though I still watch wrestling, plan on seeing Captain America this weekend , and recently purchased a Teenage Mutant Ninja Turtles shirt).
Check out this dope rap by Sik World as he raps about Dragon Ball Z.
As I said I was never a fan and I don't get any of the punch lines, but I do appreciate good lyricist, and this kid Sik World seems to be on point.
I can say that Picco-high/Piccolo line was straight fire!