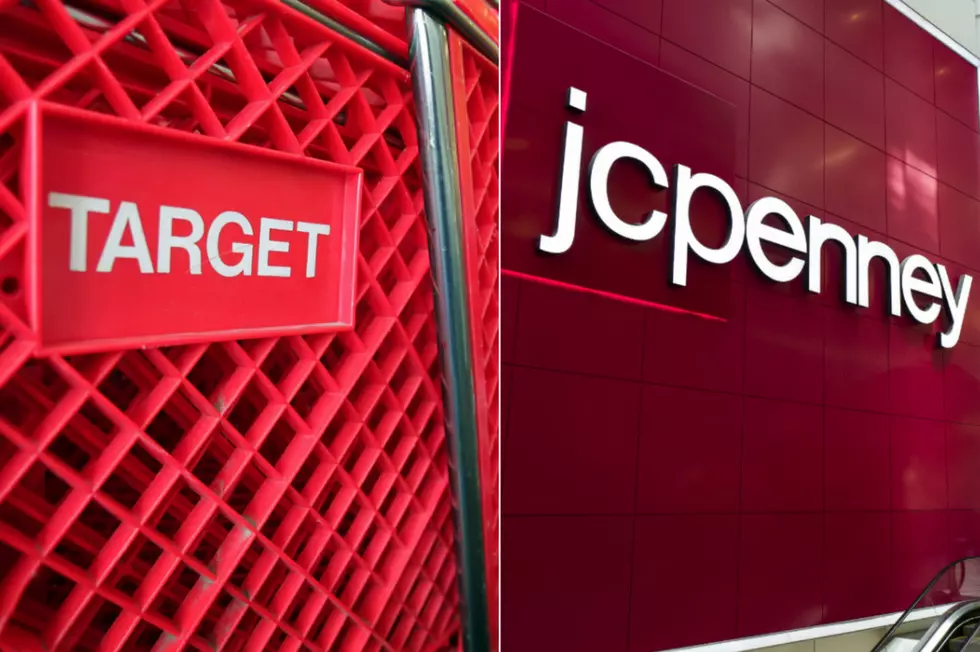 Two Flint Department Stores Hiring For The Holidays
Getty Images
The holidays are coming and that means good news for job seekers in Flint.
Both Target and JCPenney are looking to hire seasonal workers right now in Genesee County. The jobs are mostly entry level, but they both come with a few added perks that could prove to be valuable.
Everyone needs a little extra cash around the holidays, and these jobs could be your ticket to that cash. On top of the paycheck, you'll be able to get some of your Christmas shopping done more effectively with your employee discount.
Target on Miller Rd is hiring around 40 workers for the holiday season. According to ABC12, interviews are ongoing for the positions. Aside from a paycheck, the holiday workers will get a 10% discount along with a chance to win a $500 Target gift card between November 22nd and December 19th.
JCPenney is holding a national hiring day on Tuesday October 16th around the country. They are looking for approximately 50 new employees in Genesee County. Holiday workers will get an associate discount at JCPenney stores, and online.
The hiring event is held in store on Tuesday, and candidates should plan on bringing a resume and be ready for an on the spot interview.