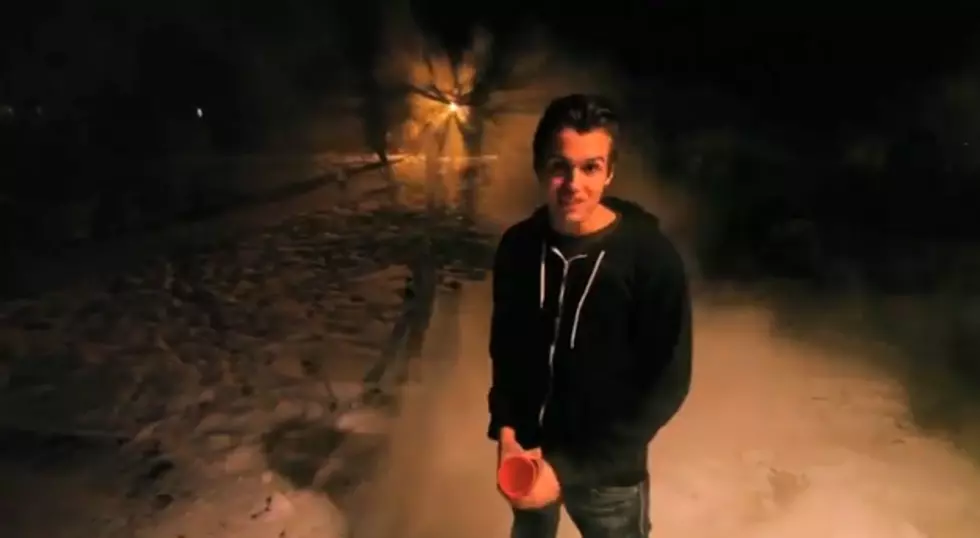 Watch What Happens When You Pee Outside in 17 Below Temperatures in Minnesota
YouTube
The snow storm of 2014 has brought out the creativity in us all.  A Minnesota teenager decided to find out what happens when you pee outside in 17 below temperatures. 
Locally, people participated in the snow challenge which I found to be entertaining.  The whole throwing warm or boiling water in the air turned out to be dangerous.  Taking throwing liquids in the air went to another level with peeing outside. Could this provide some laughs?
Dakota Laden, 18 years old, is the brave young man in the video.  Watch what happens when he urinates in subzero temperatures.