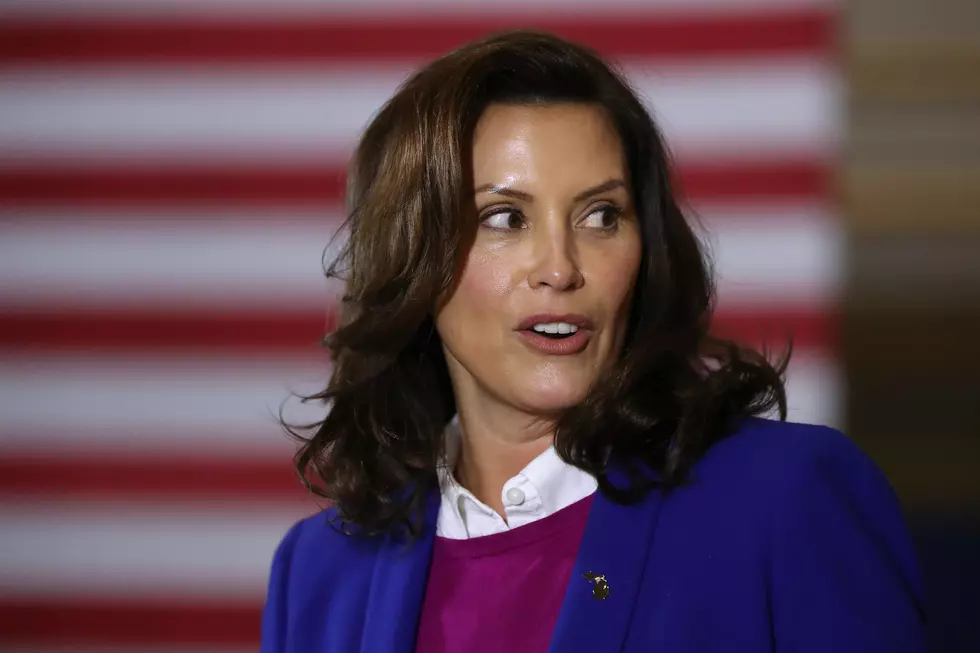 Whitmer Asks Michiganders to Avoid Indoor Dinning for Two Weeks
Photo by Chip Somodevilla/Getty Images
Before you freak out over what Gov. Whitmer said earlier this morning, keep in mind, she' didn't order anything or put in more restrictions.
Earlier today, Gov. Whitmer asked Michiganders to hold off and avoid indoor dining at restaurants for the next two weeks as COVID-19 cases continue to increase at a rapid pace across the state.
Dr. Joneigh Khaldun, chief medical executive of the Michigan Department of Health and Human Services:
Infectious disease and public health experts across the country have been quite clear that indoor dining is one of the riskiest things you can do during this pandemic. With the numbers we are seeing now, we simply do not recommend it. You should order takeout, a drive-through service or do outdoor dining.
My family was planning on going out to dinner tonight but with the cases continuing to go up, I just can't risk it. I can't afford to be sick and out of work for two weeks. I know so many people that are currently dealing with that exact situation and it's really hard on them and everyone around them.
Whitmer also asked that high schools go virtual and youth sports pause for a while as well. I don't think that will work in her favor though.
I have a lot more respect for someone that requests actions like these rather than enforcing restrictions and hammering down the law. Because of that, I will do what she asks.
All we can do is hope more people get the vaccine, I feel like I've been waiting forever for mine.
MORE TO EXPLORE: Michigan Restaurants Featured On The Food Network