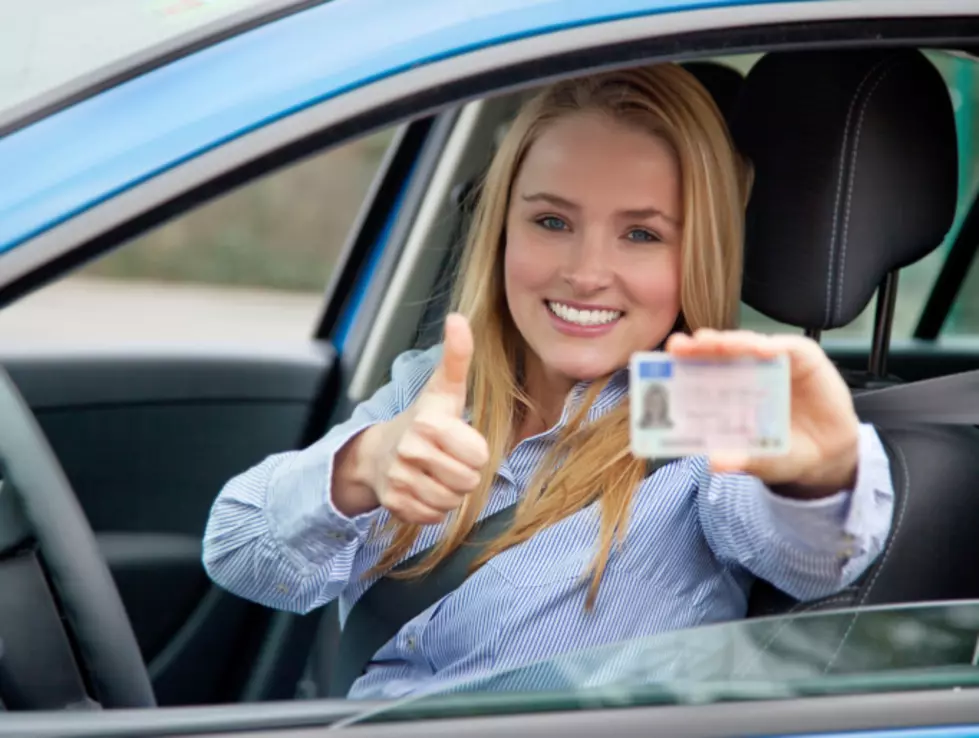 Whitmer Extends Driver License Renewal Dates for Drivers
kaarsten
Once again, Governor Gretchen Whitmer has extended the renewal dates for Michigan driver's licenses.
According to Mid-Michigan Now, motorists with driver's licenses or vehicle registrations that expire between February 1 and June 30 now have until September 30 to have them renewed.
"I am pleased to continue to work with the Legislature to codify significant Executive Orders that help Michiganders cope with the COVID-19 pandemic," said Governor Whitmer. "These bills will give Michigan residents peace of mind and reduce the amount of person to person interaction necessary when renewing licenses and registrations."
Back in the day, you had to go into The Secretary of State for just about every transaction, that's not the case anymore. Vehicle registration renewals are one of the things you can simply do online. Automobile, motorcycle and watercraft registration renewals can easily be done at one of the 122 Self-Service Stations located around the state.
Enter your number to get our free mobile app
It's not very often that I have to go into The Secretary of State building but when I do, I absolutely dread it. Years ago while I was sitting waiting and waiting for my number to be called, there was a woman sitting next to me with her kids. She was on the phone not paying attention to her son who kept telling her that he didn't feel good. I could just sense something bad was about to happen, and it did. That kid walked over to his mom, leaned over her knee and puked all over my shoes. I jumped up and out of the way because it continued to pour out of his mouth for what seemed like a full 30 seconds. The topper, his mother stayed on the phone the whole freaking time. The smell of that kid's puke is forever embedded in my nostrils.
MORE: The Ten Most Beautiful Campgrounds in Michigan