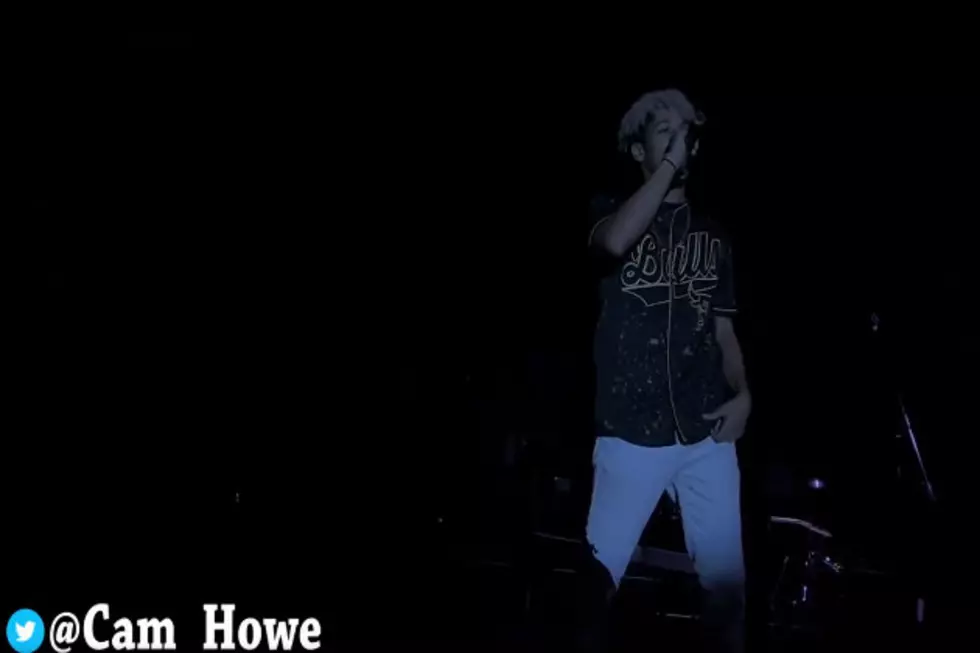 Artist On The Rise: Flint Artist Cam Howe [Video]
Cam Howe
Cam Howe maybe the most charismatic artist in the Flint area and he's starting to gain a lot of momentum.
Very rarely in the Flint area do you come across a artist that's hitting all the right notes. Cam is one of those artist, from placing in the top 3 Flint's Best Rapper competition, to gaining thousands of views via social media Cam could blow any moment.
His sound and flow transcends the local scene and I honestly feel like Flint and the surrounding area might be too small for this kid. Now if Cam can deliver a radio single ( which I sure he can) we're in store for the next big artist to come outta Michigan.
Just check out his video's below, you'll be sold that this kid might be the next big thing in Hip-Hop.
Here's his most recent performance.