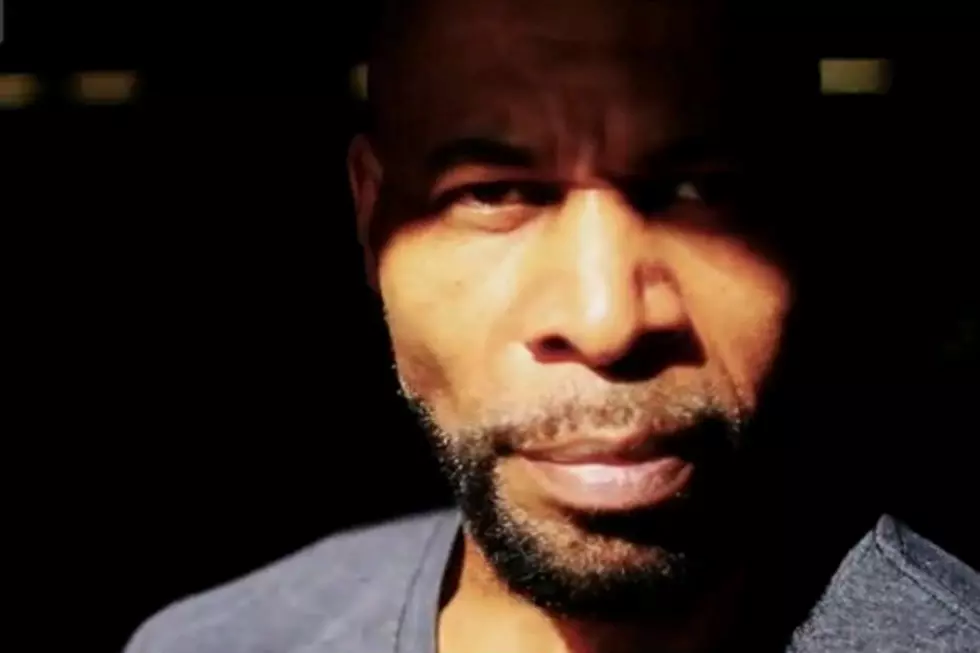 CT Fletcher The Realest Trainer You'll Ever See! [Video]
Youtube
CT Fletcher without a doubt is probably the strongest man you've never heard of. If you need a little more motivation at the gym, this is the guy you wanna talk too.
I love this guy's style! It's a no bullshit approach to hitting weights. Take a second and see what this guy had to go through just to get where he is now. Did I mention he's like 54?
Nothing is more motivating then a reality check and this guy has the recipe. Check out the video and I guarantee you will look at the gym from a totally different angle from here on out.