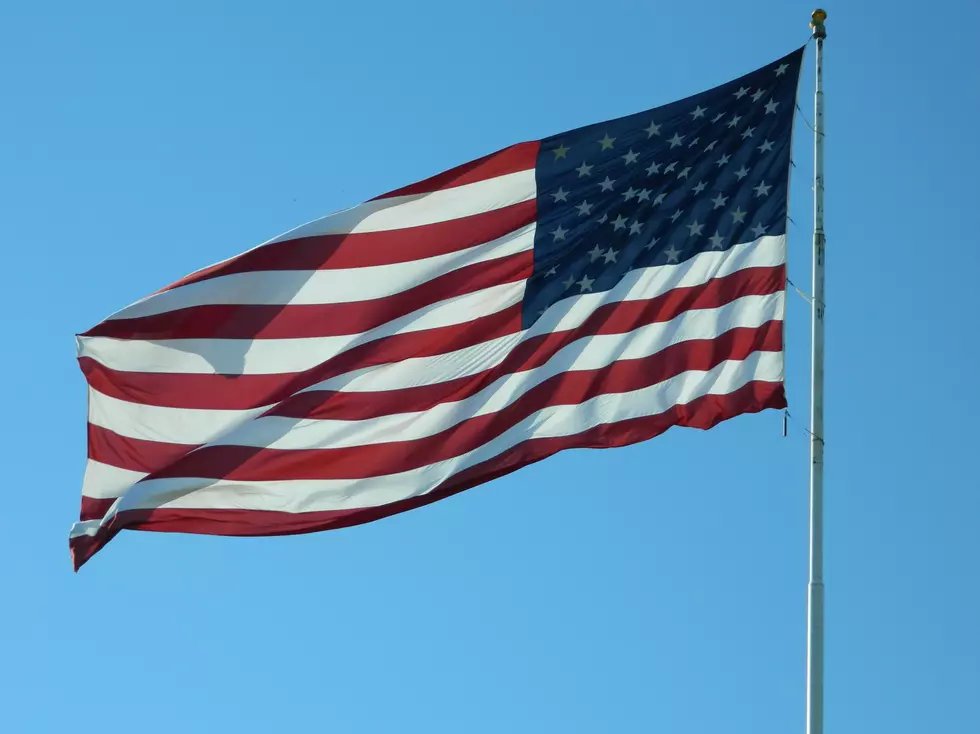 Fenton Hosting Virtual Fourth Of July Freedom Festival
Scott Lewis
Fenton is getting creative in terms of celebrating the Fourth of July. Mass gatherings are not an option with everything coronavirus, but the show (so to speak), will go on. Fenton will be hosting a virtual Fourth of July Freedom Festival.
You can watch the parade at 10:00 AM on July 4th. It will be streaming on social media, and public access television - channel 191. This year the parade will honor first responders and 2020 graduates. Unfortunately your kids can't catch parade candy this way - but you could always toss them a few Tootsie Rolls while they watch.
Speaking of kids, there is a bike decorating contest too. Your kid(s), can deck out there bikes in red, white, and blue for a prize. I don't know what that prize is, but a fun project nonetheless. Contestants are asked to take a picture of their bike and email it to info@fentonchamber.com, the deadline to enter is Friday, July 3rd.
Enter your number to get our free mobile app
The annual race is still a go for this year, just with a twist. Runners are encouraged to pick their own starting point to run either a 5k or a 2.5k. After you run, send your finishing time to the Fenton Linden Chamber of Commerce to receive a T-shirt and a medal.
All of the above, and more can be found on the flyer below. Cheers to the committee that is putting all of this together. Your efforts are appreciated. Happy Fourth of July!
CHECK IT OUT: Virtual Michigan Car Show