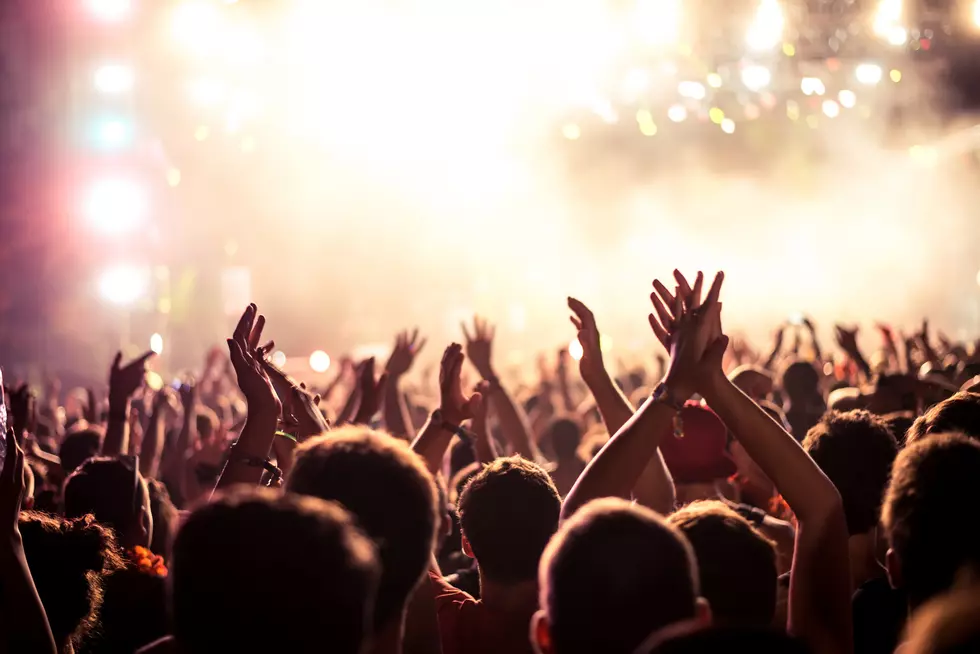 Lapeer Days 2022 Headliners To Be Announced This Friday
bernardbodo
Michigan's largest free festival Lapeer Days 2022 happens from August 19th through August 20th in downtown Lapeer. The festival is known for bringing in big-name entertainment. Over the years we have been treated to free shows by Uncle Kracker, Candlebox, Maddie & Tae, Saliva, Hinder, and many other national bands and artists.
So the million-dollar question is - who will be playing this year? Will both Friday and Saturday nights feature rock bands, classic rock bands, country artists, pop,or a mix of musical genres each night? All excellent questions and according to the Lapeer Days committee, these questions will be answered this Friday, June 10th at 10:00 AM.
Musical acts that have been announced for Lapeer Days 2022, include the following,
Kougaran on Saturday, August 20th, 6:30 PM to 8:00 PM on the Main Stage
Teddy Petty and the Refugees on Saturday, August 20th, 8:30 PM to 10:00 PM on the Main Stage.
Your headliners will perform both Friday (8/19) and Saturday (8/20) at 10:30 PM. I am so excited to find out who will be performing. Do you have any guesses as to who it may be?
Along with great musical acts year after year, Lapeer Days hosts an awesome midway featuring rides for kids of all ages. The annual parade happens Saturday morning, and the food choices are awesome. Of course, there are some great local spots to grab a drink and dinner at too - Flanagan's Pub, Tilted Axis, Vinyl Bar & Grill, and Woodchips BBQ, just to name a few. Did I mention the Lapeer Days beer tent? It is one of the best around.
Lapeer Days 2022 is going to be awesome - I will update this post as soon as the headliners are announced.
Must See Rock Concerts Coming to Pine Knob This Summer
Here's a list of the must-see rock concerts that are coming to Pine Knob this summer. As more concerts get announced, we'll add them to the growing list of rock shows.
15 Must-See Rock Concerts Coming to Detroit This Year
Check out these concerts that are coming to Detroit in 2022.
Rock Concerts Coming to Freedom Hill in Sterling Heights in 2022
Rock out in Sterling Heights this summer at these concerts that are coming to the Michigan Lottery Amphitheatre at Freedom Hill.