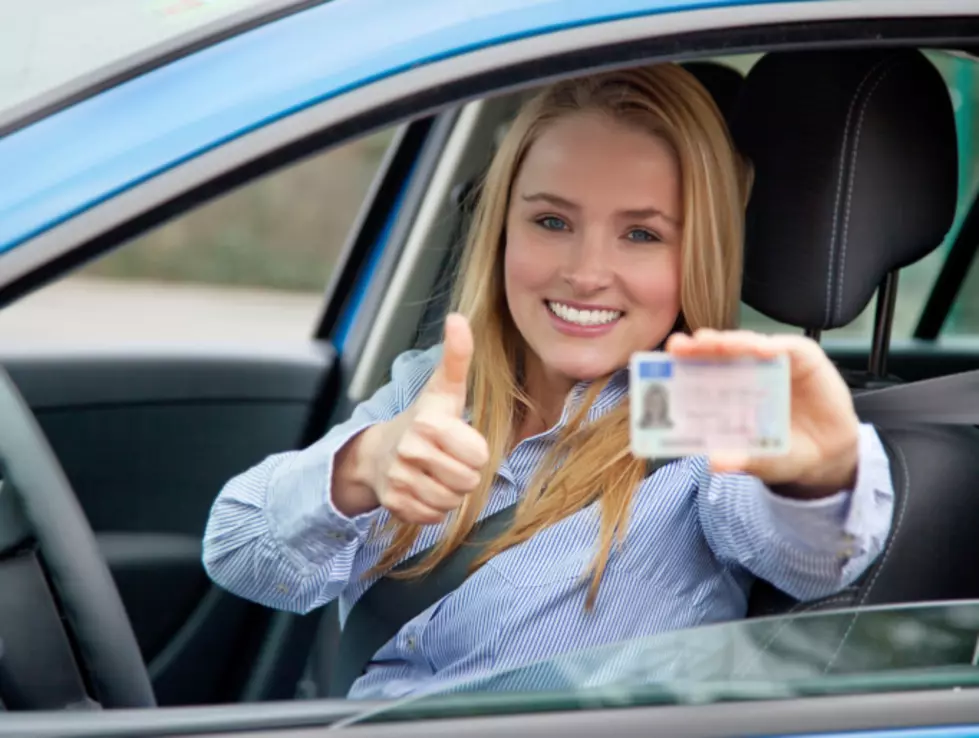 MI License and Registration Expiration Dates Extended to September 30
kaarsten
For those of us who have an expired driver's license or registration tag, you have no need to worry.
Many drivers and residents in Michigan have been obviously unable to head to the Secretary of State to renew our paperwork during the coronavirus pandemic. Even though the Secretary of State is open once again, all visits are by appointment only. That has caused many to have to wait for months to get in as everyone is trying to get an appointment.
Enter your number to get our free mobile app
Thankfully, many people are able to use the kiosk machines or the online platform to renew at the Secretary of State. However, it is not uncommon for some people to be unable to use those methods. My license has been expired since April of this year. I tried to renew online but for some reason, I have to physically go to renew mine. Why? I have no idea and I'm not alone in this. Many Michigan residents are stuck in the same situation.
If you are in need of renewing one of those items, you can schedule an appointment online at Michigan.gov/sos or by calling 888-SOS-MICH. Just be patient. You will get an appointment, but it might be months from now.
See the Must-Drive Roads in Every State