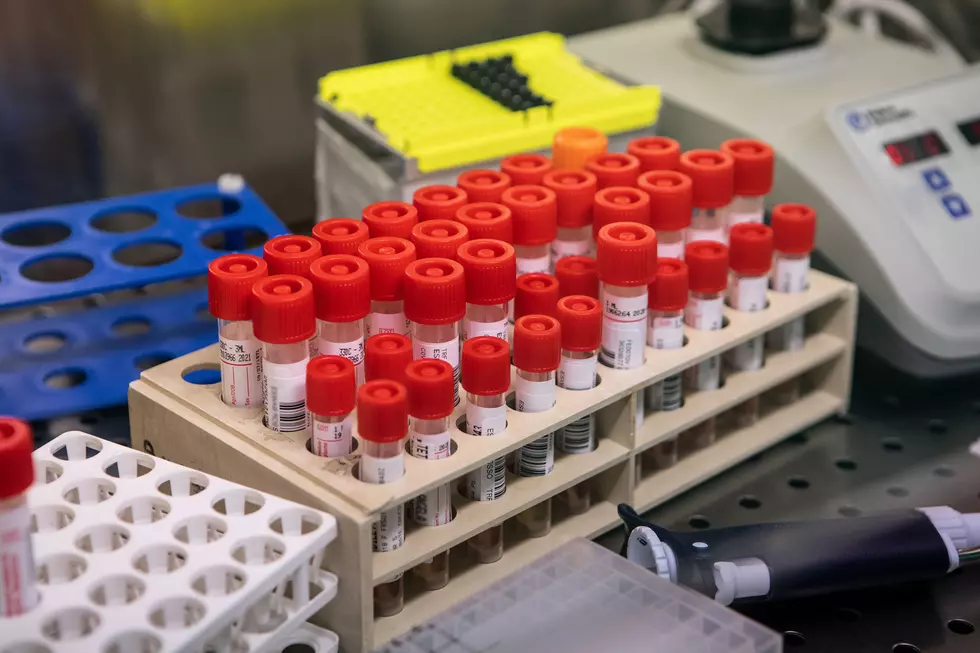 Michigan Getting More Coronavirus Test Kits
Getty Images
Even though there have been no confirmed cases of the Coronavirus in Michigan, the CDC is still sending additional testing kits.
The CDC delivered the additional testing kits to the Michigan Department of Health and Human Services Thursday. According to MidMichiganNow the main goal is to let everyone in Michigan know that they are prepared. Dr. Joneigh Khaldun, chief medical executive and chief deputy for health at MDHHS gave the following statement.
We want Michiganders to know that their state laboratory is ready and able to provide testing for COVID-19, we are currently able to provide same day turnaround for test results
The news about Coronavirus is spreading faster than the actual virus itself, and that presents a bunch of new problems. The main issue is knowing if the information you are getting is accurate.
Michigan has set up a website to help answer questions that you may have. Click either of the buttons below to get official updates and breaking news about the Coronavirus.