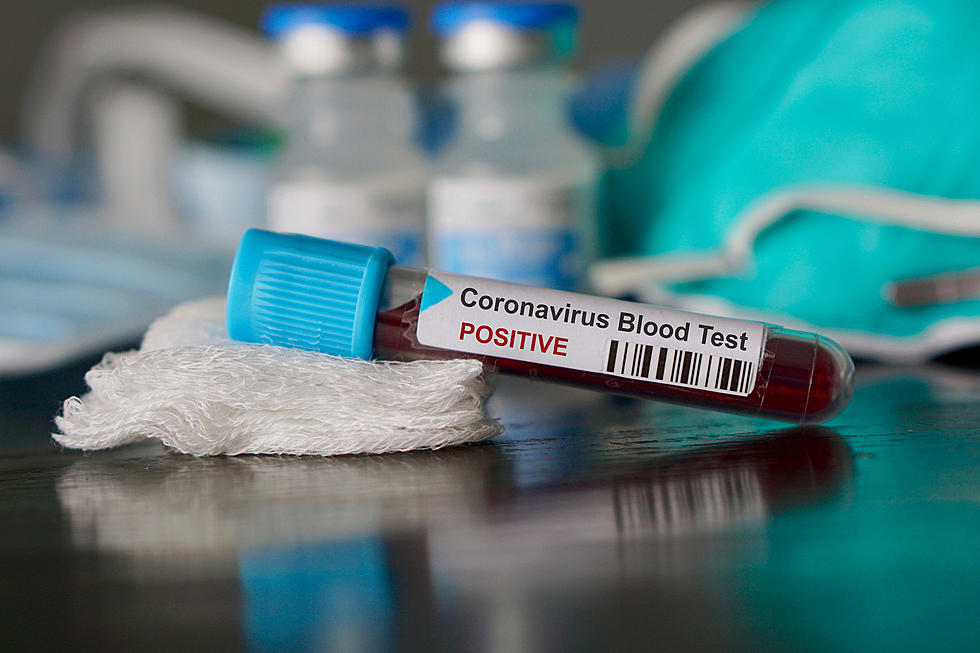 Michigan Will Update Confirmed Coronavirus Cases Daily Online
Samara Heisz
Michigan will now be updating the number of confirmed Coronavirus cases every day by 2pm.
The update will include all information gathered by midnight the previous day, and will be posted here by 2pm every day. The update will include the number of confirmed cases broken down by the county where the person lives. This is a move to keep everyone informed as we work to flatten the curve.
Dr. Joneigh Khaldun, chief medical executive and chief deputy for health, talked about how important it is to keep the public informed.
It is important to provide the public with accurate data regarding this outbreak, as the number of people tested has drastically increased in recent days, our team has transitioned the way it prioritizes and reports testing
There will be some other changes how the information is reported to the public, including the end of reporting cases that are being investigated.
MDHHS will no longer report the number of persons under investigation, tests pending, referred for assessment and/or monitoring to date and total assessment and/or monitoring referrals under active monitoring.
Enter your number to get our free mobile app