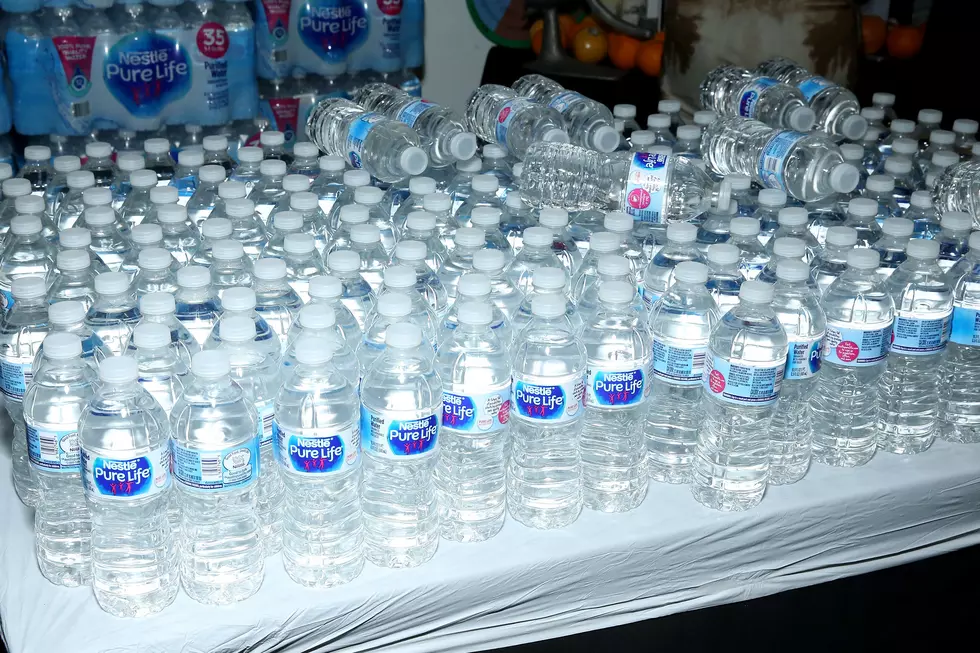 Nestle Donating Additional Water For Home Delivery In Flint
Getty Images for NYCWFF
Nestle gives water to Flint residents weekly, but will now increase the amount due to the coronavirus pandemic. According to ABC 12, the additional water will be delivered to people who have the highest risk of contracting the virus.
Details are not available as of yet on how to sign up, or even find out if you or a loved one qualifies for delivery. That announcement will come from Mayor Sheldon Neely's office. For now, Flint residents can still get water weekly at the following distribution locations,
Bethel United Methodist Churc on Ballenger Highway, Monday 10 AM - 2 PM.
Asbury United Methodist Church on Davison Road, Tuesday 10 AM - 2 PM.
Greater Holy Temple on N. Dort Highway, Thursday 10 AM - 2 PM.
Enter your number to get our free mobile app